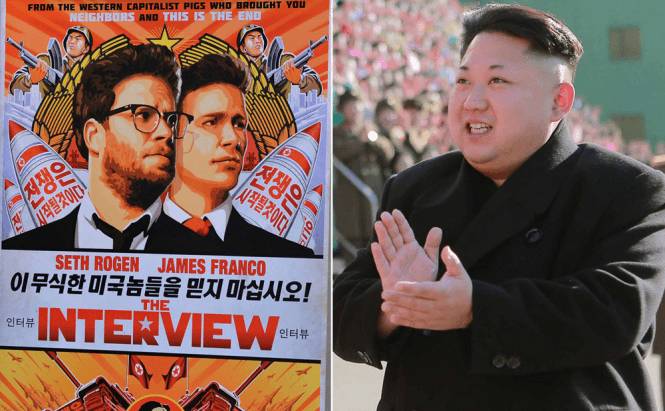 North Korea Denies Involvement In Sony's Hack Attack
According to Reuters, North Korea is denying the allegation made by the FBI and claims it had no involvement in the cyber attack led against Sony Pictures Entertainment. Furthermore, the country's foreign ministry demands a joint investigation with the United States, and threatens "grave consequences" if the inquiry is denied.
After president Obama denounced North Korea's hacking operation against Sony and promised "appropriate actions" to be taken against Pyongyang, the Korean officials are trying to deny their involvement in the matter. This seems incredibly interesting, especially since at the moment of the attack, the same authorities called it a "righteous deed", as "The Interview" (the movie that started all this) was declared bad for the country's dignity. Furthermore, bullying another country into cooperation also seems like a really curious way of offering help.
As you might have expected, the US rejected the joint inquiry request and decided to ask the Chinese government for assistance in the prevention of future cyber attacks. The main reason behind this action is that North Korea's Internet runs through China, but as far as we know, the Beijing officials have not yet given an official response. According to Mark Stroh, spokesman for the White House National Security Council "The government of North Korea has a long history of denying responsibility for destructive and provocative actions.[..] If the North Korean government wants to help, they can admit their culpability and compensate Sony for the damages this attack caused."
Another interesting piece of information is that, in his speech, the American president also disapproved Sony's cancellation of the Interview. In reply, the company's representatives stated that they are not backing down and are looking for alternate solutions to distribute the comedy without using movie theaters. The guys from BitTorrent declared that they are ready to help (stop laughing!) through their paid distribution service called BitTorrent Bundle.