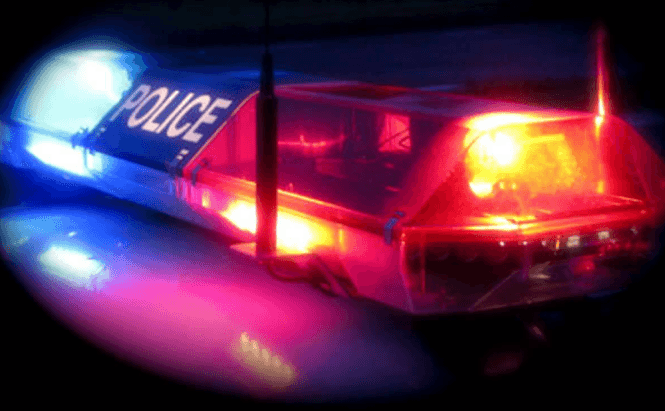 Gamer Made Emergency Call To Report A Shooting In GTA
I bet workers at the emergency dispatch have heard a lot of nutty stuff in their lifetime. However, calling 999 (UK version of 911) to ask for help because a friend of yours got shot in a game, has to be a special kind of crazy. And when the caller doesn't mention that the crime was committed inside a game... well, you will see what happens.
25 year old Englishman David Helens was playing Grand Theft Auto V, when his friend Max got shot by someone in the game. So far so good, but things really got astray when he decided to call the emergency service claiming that his friend had been shot and was bleeding badly. But things didn't end there, as he screamed on the phone for a good twelve minutes, describing the horror of his buddy's agony as well as saying that he himself was the victim of an attack by unknown aggressors.
The Horrors Of A GTA Shooting
As expected in these kinds of situations, dispatch sent two ambulances at Mr. Helen's house and imagine their surprise when instead of dead bodies and gunshot injuries all they found was the young Englishman basking in the glory of his "successful" joke. Since the authorities weren't as amused as he expected, they have sent the gamer into a court of law. David pleaded guilty and got sentenced to 12 months of community order (120 hours of unpaid work) and an 18 month period of behavior supervision. According to his lawyer, David Helens was "confused" at the time of the call and has "little recollection" of the events.