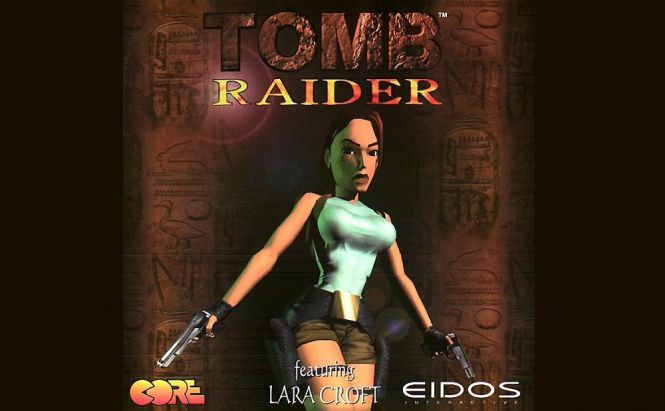 Original Tomb Raider Was Ported to Android
When the news hit the Web yesterday, some probably thought it to be an April Fool's joke, however, it was not. The Japanese game developers really ported the good old Tomb Raider to Android. Though the graphics are not that impressive by the standards of today - after all, the game was created almost twenty years ago - some fans will surely enjoy playing through the whole story on their tablets once again.
For those who are not old enough, or just never played the game back in the times of the first Play Station, Tomb Raider I is a mixture of adventure and action genre, that offers players plenty of puzzles to solve and lots of enemies to shoot down. The mobile version of the game contains all the chapters from the 1996 release and two extra chapters that were added to the 1998 re-release. The touch controls are a bit awkward, but you will easily get used to them. Even if you won't, the game also has a controller support.
Tomb Raider Android Gameplay
Unfortunately, Square Enix didn't tell if the company is planning to port any fresher games to mobile platforms, so it may depend on the success of this release. If you are feeling nostalgic and have a spare dollar, you can download Tomb Raider I from Google Play for $0,99.