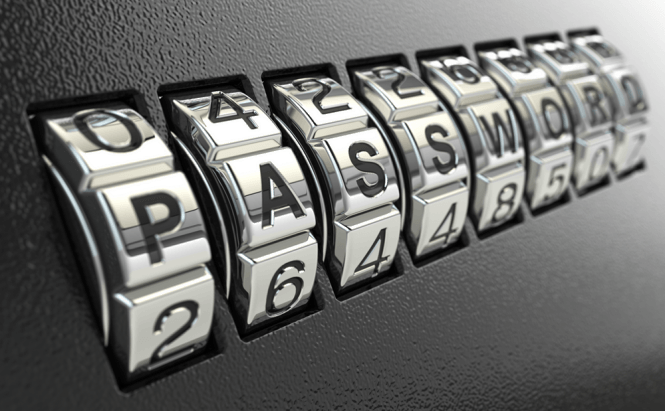 Password-free login system being tested by Google
Passwords are the bane of our Internet existence: there's a lot of them to remember, you can't write them down or use the same ones for security reasons and, in order for them to be strong, they need to be as random as possible. However, up until recently, passwords have been a necessary evil as they kept the bad guys from stealing our personal information and our money. However, that reality is slowly changing as more and more companies are looking for better ways to keep our accounts secure. After Yahoo has introduced the feature a couple of months ago, Google is now trying out a password-free authentication system.
Password-free authentication test
Unfortunately, I don't have too much information to give you at this time as Google hasn't yet made any official announcements. The news come from the reddit community, where a user who (at least apparently) is a part of the closed test group posted a few pictures of the IT giant's password-free system. Basically, all the users will need to do is to authenticate their phones with Google and once that's done, their mobile device will replace the need for a password. Once the phone is authenticated, whenever a user will want to login from a new device, he/she will simply enter his/her email address and then confirm his/her identity by tapping the Yes button on the prompt that he/she automatically receives. (It's quite similar to the way Yahoo's system works.) Of course, this system has a few downsides, so even if the tests turn out to be a success, it will most likely be optional and not mandatory (since not everybody has a smartphone).
In case you are looking for alternative password-free authentication methods you should take a look at Microsoft's Windows Hello, which can even differentiate between identical twins.