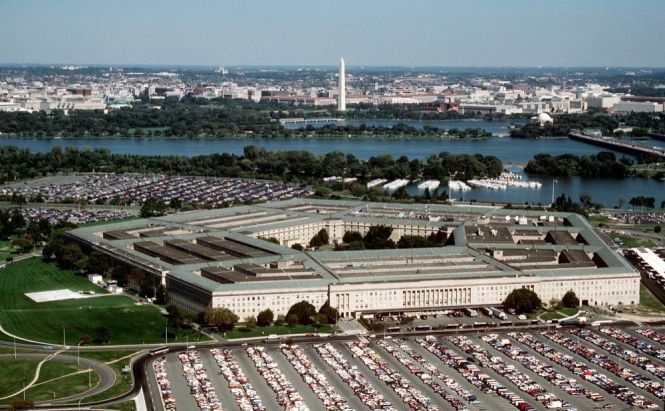 Pentagon Accidentally Sent Live Anthrax Across Nine States
Earlier Wednesday, the Pentagon revealed that live samples of anthrax had been accidentally shipped to as many as nine states, as well as to a US military base in South Korea. The bioweapon was distributed from a Department of Defense lab in Utah, which had irradiated the samples and declared them dead. The batch of killed anthrax was divided into nine batches and sent on April 30th to labs in Texas, Maryland, Wisconsin, Delaware, New Jersey, Tennessee, New York, California, and Virginia.
Although the facilities aren't equipped to handle the live samples they even weren't supposed to receive, the Pentagon press secretary, Colonel Steve Warren, stated that ''there is no known risk to the general public, and there are no suspected or confirmed cases of anthrax infection in potentially exposed lab workers.'' He also added that the Department of Defense has started an investigation to discover what really happened.