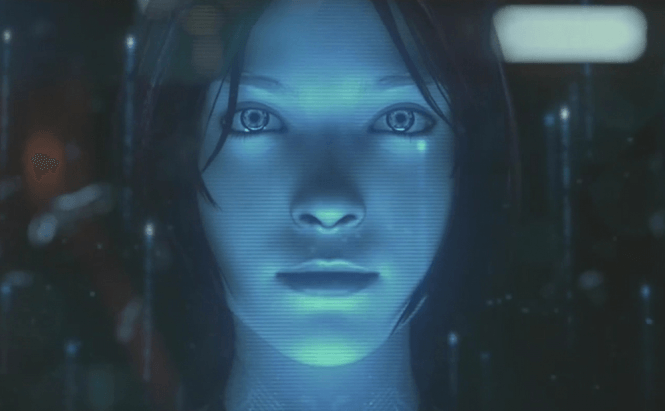 Report: Cortana Heading to Android and iOS
According to an exclusive story ran by Reuters, Microsoft plans to launch a standalone version of its digital assistant that will work on Android and iOS devices. People familiar with the project reported that the app will most likely become available a short time after the desktop version will be officially launched as a part of Windows 10. I might be slightly biased in this case, but I will say that in my opinion Cortana is the best digital assistant out there right now, so I'm actually gladdened by the thought of enjoying it on more operating systems.
The standalone app will use an artificial intelligence engine called Einstein. Talking about the new AI project, Eric Horvitz, managing director of Microsoft Research, stated: "This kind of technology, which can read and understand email, will play a central role in the next roll out of Cortana, which we are working on now for the fall time frame. [..] We're defining the competitive landscape... of who can provide the most supportive services that make life easier, keep track of things that complement human memory in a way that helps us get things done." However, Mr. Horvitz declined any kind of comment on the possibility of expanding Cortana's support to other operating systems.
While Siri (Apple's digital assistant) is only capable of replying to (limited) requests, and Google's assistant (which doesn't actually have a name: "OK, Google") can use previous searches to make predictions, at the moment Cortana is the one closest to the term artificial intelligence. Microsoft's assistant can stitch together a number of functions together, thus appearing to adapt to situations and anticipate the user's needs.