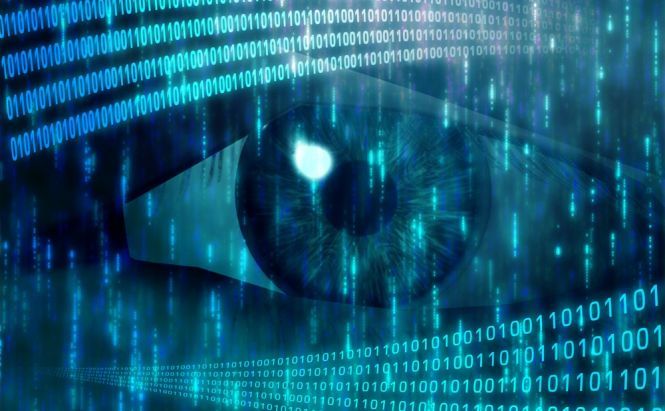 Secret Suspect Searching Technology Collects Your Data Too
According to the recent report by The Wall Street Journal the new secret technology used by US Government to look for suspects gathers ordinary people data too. It is programed to work that way. So next time you use your mobile device in a crowded place, you might have additional listeners.
The technology works through a special device – a box lodged in an airplane flying overhead. This "toy" forces the cellphones to communicate data to it, even if they are not in use but turned on. The device offers itself as the strongest and closest signal tower available, thus the cellphone automatically connects to it. This system allows locating the target with 3 meters (10 feet) or one room accuracy.
This program cuts out phone companies from the chain of steps required to be taken in suspects search. Having no need to turn to companies for cell-tower information it is now possible for the government to get direct data in a quicker and more accurate way.
There exists one big mystery – the steps taken to ensure the data collected from innocent people is not kept for future investigation or reference.