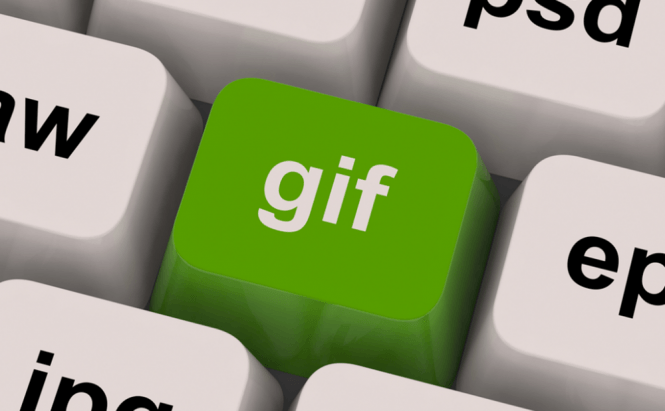 Sharing GIFs in Facebook Messenger to Become Even Easier
After releasing a series of third-party tools aimed at helping users share GIFs through the Messenger app, Facebook is working on making things even simpler. The company is testing out a couple of native features that will eliminate some of the existing friction by making it easier for people to find and share GIF animations in their instant messages. At the moment, these functions are being tested on a selected number of Facebook users and there's no guarantee they will actually become a part of the official app.
GIF Button
The first feature is a native GIF button which will allow you to quickly share animations with just two taps on your touchscreen. When the users press the GIF button, they will be sent to a collection of currently trending GIFs from Giphy and Riffsy, then they will simply select the one they want and send it to their friend. The selection is a bit more limited than what you are using now, but that's the price you have to pay for speed and convenience. Additionally, once sent, the respective GIFs will include a download link from either GIF for Messenger or Giphy for Messenger (the two currently available third-party apps).
The other function being tested out is a GIF search embedded in the Messenger interface. This will allow users to search for a term and then present it with available options from the two previously mentioned companies (Giphy and Riffsy). To use this feature simply type in your text in the chat box (where you would write to your friend), then tap the search icon (the magnifying glass) and a selection of GIFs and stickers related to your term will show up.
As I said, currently, there are no guarantees that either of these features will actually become a part of the Messenger app, but since Tumblr, Twitter, Hulu and others are all pushing to make GIFs a big part of their services, I'm expecting Facebook to do the same.