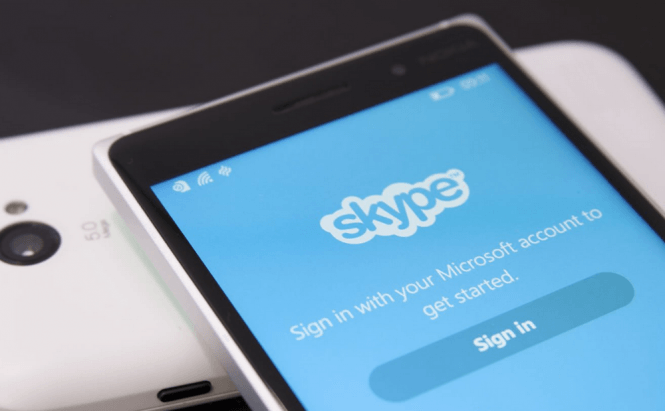 Skype for iOS and Android gets a major overhaul
Yesterday, Microsoft launched updated versions of its Skype apps for iOS and Android. The popular applications are now easier to navigate for the users and offer a few enhancements which make them look and feel better than the previous versions. Unfortunately, the Windows 10 users of the app will have to wait a little while longer (even though Skype for Windows 10 has been reported as being buggy) as the IT giant stated that its team is: "also working hard on the new Windows Phone 10 mobile to deliver a delightful Skype experience -- we'll let you know when we have more to share."
As I said, there are a few noticeable changes in the new version of the Skype application. On iOS, the navigation buttons are now placed at the bottom of the screen, thus allowing you to easily jump between the history logs, friends list and app or account settings. The call function can now be accessed from the top of the screen giving you easy access to your contacts list as well as to a dialer window. Additionally, it's now easier for the users to share photos, URL addresses and even their current location during voice conversations and they can also control some of the apps functions using gestures. Lastly, the search feature has also been improved, allowing you to quickly find past conversations, one of your friends or a specific group using the Recent tab.
As far as the Android version of the app goes, the first thing that stands out is the visual overhaul as the application is now much more in tune with the Material Design look of the operating system. Just like on iOS, all the searches can be performed from a unified window and, what I really liked, it's easier to see which messages you've already read and which still require your attention. Lastly, the video call, audio call, text conversation and video message functions can now be accessed with the help of a floating action button.