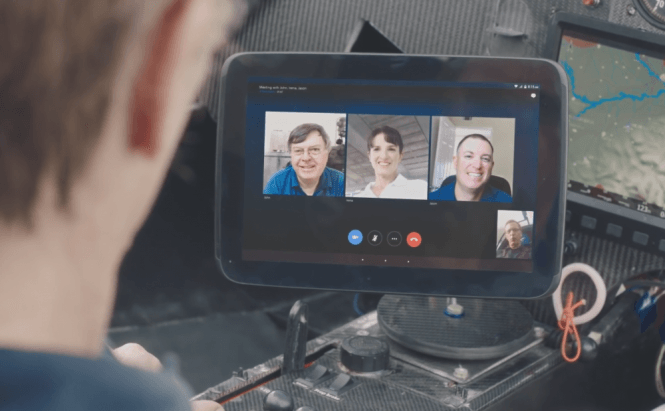 Skype Meetings: a free conference tool for small businesses
If you work in a small company, then finding an affordable conference application that offers the features required by your business is a real challenge. The good news is that Microsoft has just launched a new product that might fill this gap. Skype Meetings is a free communication tool that offers some professional features such as the ability to easily share PowerPoint presentations with other conference participants, but it comes with a few catches.
Skype Meetings lets you invite participants by sending them URL links that they can follow to join the conference. However, the really cool part is that you can upload PowerPoint presentations during a conference and then draw on slides or use a laser pointer to highlight the important bits. Currently, I don't know for sure if Skype Meetings will remain a web-based tool or if it will be released as a standalone application.
Unfortunately, the tool comes with a few strings attached and it seems more like a way to get people hooked up on Office 365 and Skype for Business. For the first 60 days, you can use Skype Meetings for free and invite up to 10 people in your conferences, but after that period, the maximum number of people will be limited to 3. In case you need to host bigger meetings, you will need to invest in some of the Office 365 subscriptions.
If communication is one of those topics that you are interested in, you should also read: "5 best Skype alternatives to use at work" or "Top tips & tricks to master your Skype".