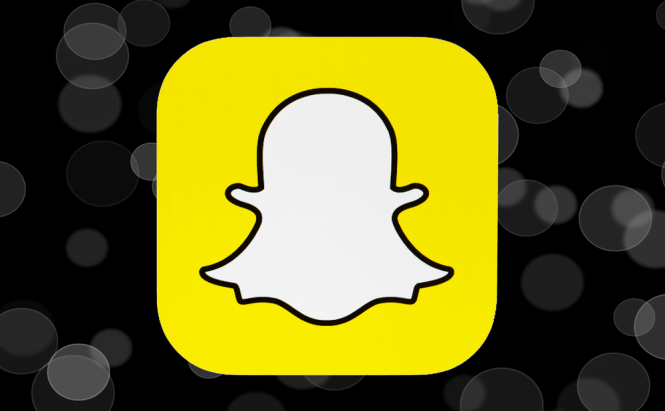 Snapchat's Memories will let you save and share older photos
Progress is everyone's goal, but most IT companies take it too far. How many of you remember the times when Facebook was just a nice way to get in touch with people from your life, without sharing videos or checking in so that the world could see the cool place where you're in or when Google was just a search engine? Snapchat seems to be the latest victim of progress as the ephemeral photo-sharing service just launched a feature that lets you save and share older posts.
In its attempt to replace the Camera Roll, Snapchat has just announced the launch of Memories, a feature that allows users to save their favorite Snaps and Stories, create a collection of their favorite moments on the service, then search and share them with friends. The good news is that this functionality is not only easy to use, but also easy to spot as older pictures will have a special frame that will highlight the fact that they're from the past. Furthermore, the company came up with a simple way to move Snaps and Stories into the folder named "My Eyes only" so that you can avoid those awkward moments caused by friends seeing some photos that you meant to keep private.
Memories will work on both Android and iOS devices and it's slowly rolling out to users worldwide. Every person who has the option available will receive a Chat from the company, notifying him about the change. If you're someone who enjoys taking lots of pictures with your phone, you might also want to read: "5 mobile apps for a photographer" or "A guide for photo enthusiasts".