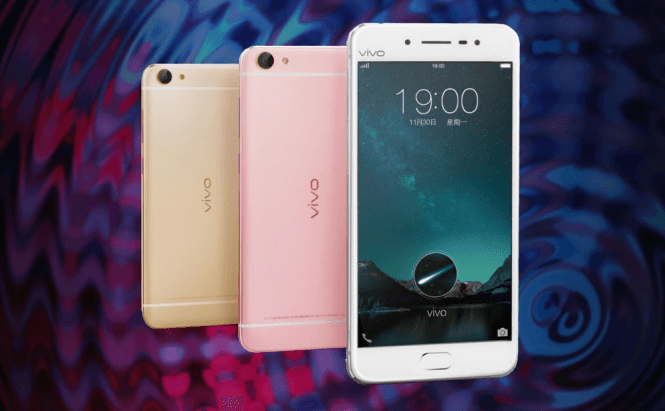 Vivo's X7 and X7 Plus flagships officially revealed
The popular Chinese smartphone manufacturer has just officially revealed its two upcoming flagship smartphones: the X7 and X7 Plus. According to the announcement, the X7 is set to be released on July 7 with a price tag of approximately $370 while the X7 Plus will arrive July 15, but there's no pricing for it just yet. Both devices are powered by FunTouch 2.5.1, an operating system that's based on Android 5.1 Lollipop and will be available in gold or rose gold.
Design-wise, the smartphones look very interesting. The back of the case is made of aluminum, while the front-side is all glass. What I found to be really cool is that the home button that's under screen also doubles as a fingerprint scanner. While both phones offer the same resolution, 1,920 x 1,080 pixels and 16 MP front camera, X7's screen measures 5.3 inches and comes with 13 MP rear camera, while the X7 Plus edition sports a 5.7 inches display and 16 MP back camera.
Under the hood, both phones feature an octa-core 1.8Ghz Qualcomm Snapdragon 652 processor, 64 GB of storage space, 4 GB of RAM and dual SIM slots. As far as I can tell, the only thing that's different is the power source: the X7 comes with a 3,000mAh battery while the X7 Plus will encase a 4,000mAh battery.
If you like keeping up with the latest smartphones on the market, you might also want to check out our stories about the $399 OnePlus 3 or Motorola's modular Moto Z phones.