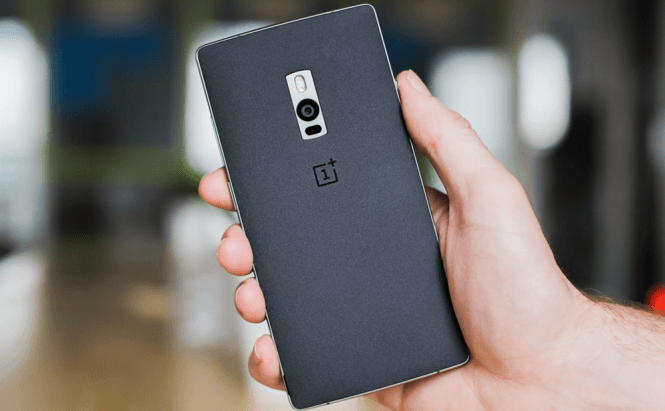 Check out the $399 OnePlus 3
Ironically named OnePlus 3, the fourth smartphone released by the Chinese startup OnePlus is now available for purchase. Besides the enhanced design and the new operating system, the phone follows the same pattern that we already know and love: powerful hardware at a low cost. Since the brand isn't yet as expensive as the other, already established, names on the market, this high-quality smartphone can be acquired for just $399.
Under OnePlus 3's hood you will find a quad-core Snapdragon 820 CPU, 6GB of RAM, 64 GB of internal storage space and a 3,000 mAh battery (the latest Galaxy phones provide the same kind of battery power). As far as the outside goes, the phone sports a 5.5-inch display with 1920 x 1080 resolution that clocks in at 401 PPI. You will also find a 16MP rear camera with optical stabilization technology and the ability to shoot videos in 4K and an 8 MP camera on the font side. Lastly, the phone also provides dual-SIM slots, so you won't be limited to using a single network.
As far as additional functionality goes, this smartphone comes with an NFC sensor, a USB-C port and a pretty loud speaker. However, the thing that really stands out is the super-fast dash charging feature which allows you to completely charge the battery in just three hours. Unlike the previous versions which used Cyanogen, OnePlus 3 is powered by a different operating system that's based on Android 6.0.1. The OS isn't very different from Google's original operating system, which is actually quite cool. Finally, there's one last piece of good news: the company decided to ditch its invite system, which means that everyone interested can acquire the OnePlus 3 smartphone from their local distributor or from the official website.
In case you're interested in reading about other cool smartphones, you should checkout some of our previous articles such as: "Top 5 smartphones to look forward to in 2016" or "Top 5 most secure smartphones on the market".