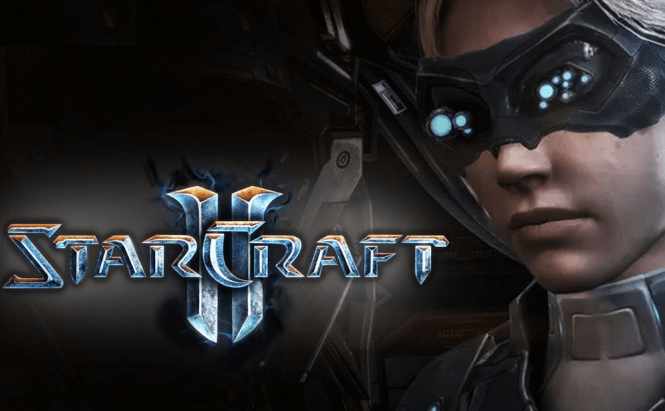 StarCraft II: Nova Covert Ops DLC officially announced
StarCraft fans rejoice! A while back, when I wrote about the possibility of Warcraft 4, I also said that StarCraft might get a few more additions. Well, Blizzard has just announced that Legacy of the Void will not be the end of the beloved saga. The famous game publisher stated that it will launch an additional DLC called Nova Covert Ops which will be released in Spring 2016. Currently, there is no word about how much this extension will cost, but it will contain at least three extra missions and won't be a standalone (so it will need the players to have Legacy of the Void installed in order to work). Moreover, it seems that this isn't the last StarCraft II DLC that Blizzard plans on launching.
Terran Ghost Nova
If you're curious about what new things this DLC will bring, unfortunately, I don't have too many details to share at the moment. All I know is that the plot will explore some sideline stories from the StarCraft universe and will give the players a better insight into who Nova actually is (besides the Terran Ghost hero well all love to use to nuke things). Furthermore, the Director of Story & Creative Development at Blizzard, James Waugh stated in an interview that this expansion will be strongly focused on the decisions that you make during the game.
As I reported about a month ago, StarCraft II: Legacy of the Void will be launched tomorrow, November 10th, which "happens" to coincide with the Fallout 4 launch date.