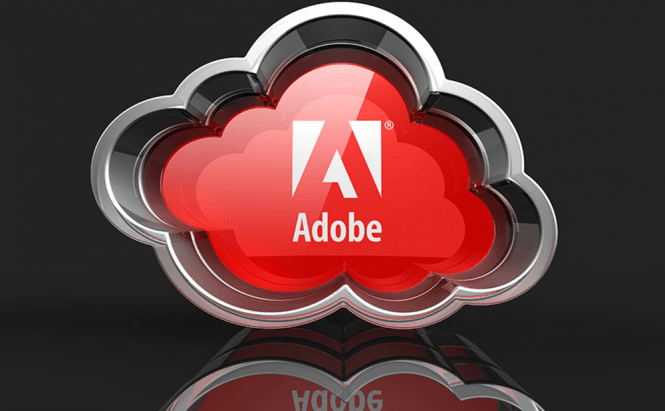 The Latest Flash Player Update Fixes 12 Vulnerabilities
The Adobe Flash Player is already notorious for its many security flaws, being one of the most vulnerable software on the market. This is why the San Jose-based company decided to focus on fixing it and delay the update for some of its other major programs, Acrobat and Reader.
The latest update for Adobe Flash Player fixes no fewer than 12 vulnerabilities, which were prioritized as critical by the developers. The issues that were fixed included a heap buffer overflow, memory leakage, security bypass, memory corruption, same-origin policy bypass and a use-after-free vulnerability.
In order to stay safe from the previously mentioned risks, you need to update your Adobe Flash Player to version 15.0.0.152 on Windows and Mac, and version 11.2.202.406 for Linux. Furthermore, the Extended Support release for Adobe Flash Player (Mac and Windows) should be upgraded to 13.0.0.244. Lastly, since Flash Player is included in the package, Adobe Air should also be updated to version 15.0.0.249 for Windows and 15.0.0.252 for Android.
Yesterday, Google Chrome launched an update with the latest Flash Player version, while Internet Explorer introduced the Adobe security updates with the Tuesday's General Patch.
Keep in mind that the previously mentioned Flash Player and Air updates should only be downloaded from the official Adobe website, getting them from a third party might impose a huge security risk for your computer.