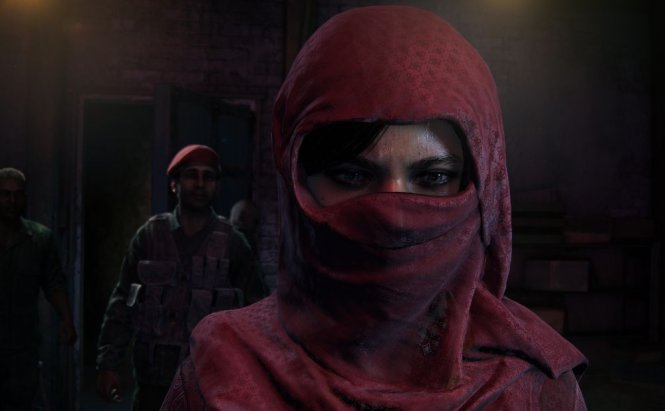 The Lost Legacy will be the first Uncharted 4 DLC
I've got some good news for the Uncharted 4 fans: the game's developer, Naughty Dog, has just officially announced the first expansion. Called The Lost Legacy, the add-on will be a stand-alone DLC that will provide plenty of epic story-driven action. Unfortunately, the announcement and trailer weren't accompanied by an official release that, so we don't know when the game is coming out. Of course, The Lost Legacy will only be available on PlayStation.
The Lost Legacy
For those of you who don't know, Uncharted 4: A Thief's End was launched just a few months ago and the game turned out to be a huge success, being loved by gamers and critics alike. Unfortunately, it was also the last game of the series to feature Nathaniel Drake, the main character that we've been following since 2007 (no, I didn't spoil anything, just read the title), so many players were worried about how the franchise will continue. Judging from the trailer, it seems like Naughty Dog has done an excellent job, and I can't wait to play the game. As far as the story in the DLC is concerned, we don't have too many details, but the association between Nadine Ross the antagonist from Uncharted 4 and Nate's former girlfriend Chloe Frazer (the masked girl) is quite intriguing.
If you're interested in the latest games, you may also want to read some of our other stories like: "Telltale's 'The Walking Dead' delayed until December 20th" or "Is the release date for Mass Effect: Andromeda real?".