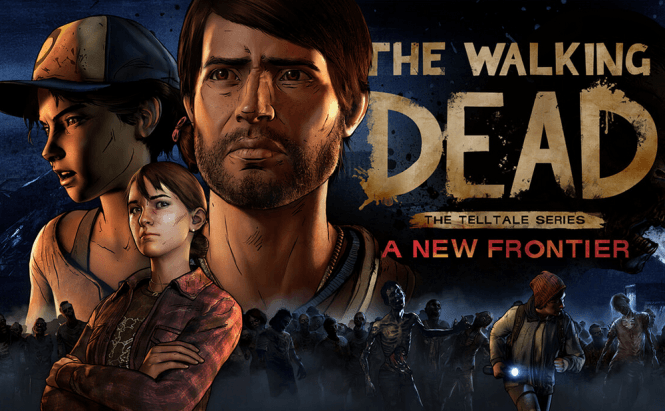 Telltale's 'The Walking Dead' delayed until December 20th
After originally stating that the third season of The Walking Dead series will be launched in November this year, Telltale has changed the date to December 20th. Even though some people may be disappointed by the longer wait, at least the game will arrive in time for Christmas. A New Frontier, as the new season is called, can already be preodered for $19.99 from Steam and will work on PC, Xbox 360, Xbox One, PlayStation 3, PlayStation 4, iOS and Android.
For those of you who aren't familiar with the name, The Walking Dead is one of the most iconic series in the episodic games genre, providing one of the best written narrative's that I've ever seen, some really cool graphics and camerawork along with (at times) fast-paced action. The game represents the purest style RPG as every line of dialogue that you choose and every action that you take has an impact on the way the story continues and ends. We actually featured The Walking Dead series in on our picks for "The best episodic games" as well as for the "Top 10 zombie games for Windows", so it's really worth checking out.
At the moment, we don't know that much about the story that we will discover in the first episode of the third season. From what I've read, the action in "A New Frontier" will take place four years after the zombie plague began and it will focus on Clementine and a new character called Javier. Telltale promised that it will reveal more details at the Game Awards 2016 that will take place on December 1st, so I'll keep you updated.