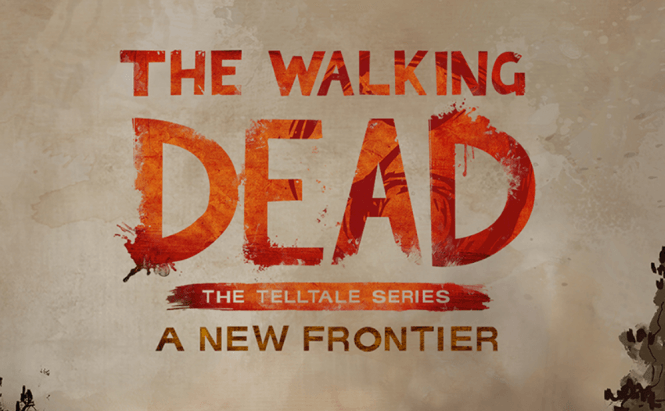 Season 3 of Telltale's The Walking Dead to come in November
If you're like me, a big fan of Telltale's The Walking Dead game franchise, I have some good news for you: the company has just officially announced that the first episode from the third season of the series will be released this November. The game will be available on pretty much every existing platform including Windows PCs, Macs, consoles and both Android and iOS-powered mobile devices. This new season will be symbolically called "A new Frontier".
According to the developers, the action will take place four years later then where we left off, so Clementine is now a teenager. The players will also get to control a completely new character to the story called Javier. Knowing Telltale's style, it's very possible that the main playable characters will clash at some point, forcing us to make a very tough choice. In the official announcement, Telltale's Co-Founder and CEO, Mr. Kevin Burner stated: "As a harrowing and horrific drama, 'A New Frontier' will explore beyond what it means to survive in a world ravaged by the undead, and will see our characters confronting the new rules of order and justice in a land being brutally reclaimed and rediscovered by what's left of humanity itself."
If you like these types of games, then you will surely enjoy reading some of our older stories like: "Best Episodic Games" or "Top 10 Zombie Games for Windows".