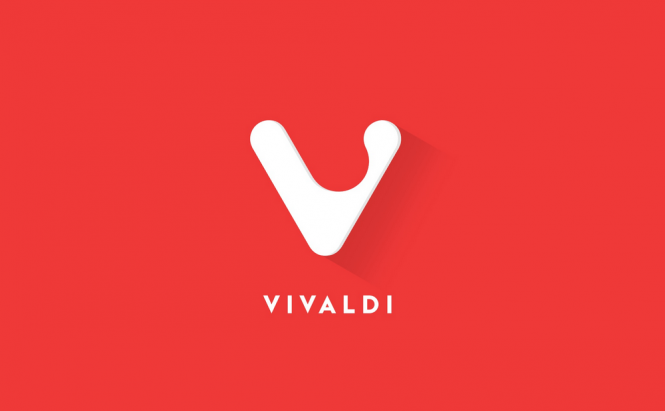 Vivaldi's latest update lets users schedule themes
I've got some good news for those who enjoy using Vivaldi. After recently adding the ability to create custom themes, the browser's latest version, 1.4 RC1, is now introducing a new feature that will allow the users to schedule theme changes. If you're on the creative side or if light changes have a drastic impact on your vision, then this new function is really great for you. Additionally, this version of the browser also offers a faster way to reopen accidentally closed tabs.
What I like the most about this new feature is that it's innovative; as far as I know, no other popular browser gives you the ability to schedule themes. Furthermore, this function is also quite useful as you can easily schedule different themes for daytime and nighttime, be creative or even send messages through theme changes. To use the feature, all you have to do is go to the Settings menu, select Themes, then look for the Scheduled Themes button and use the options that you find there. As I stated, Vivaldi 1.4 RC1 also offers a quicker way to reopen accidentally closed tabs with the help of the middle mouse button (wheel click for most users).
In case you're not familiar with the topic, Vivaldi is a web browser created by the Opera team, which was officially launched this spring. Our website has named this application as one of the most promising upcoming browsers over a year ago, so if you're searching for a new browsing solution, you should definitely give Vivaldi a go.