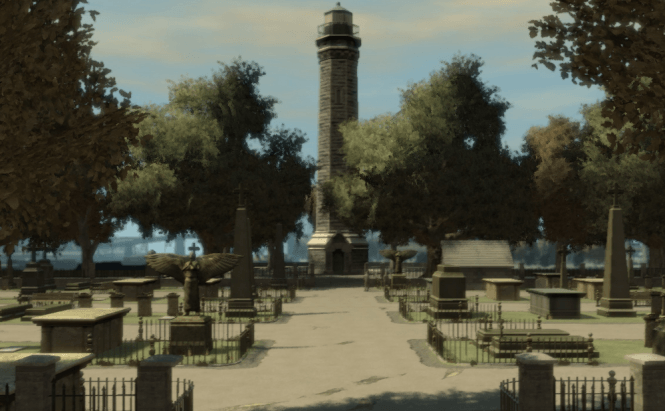 Did you know there's a social media app for the deceased?
I know it sounds presumptuous, but the cemeteries from Suffolk now have a social networking application. Don't worry thought, the application isn't designed to be used by ghosts or spirits, but by the living. Basically, City of Suffolk Cemeteries is a tool that will help visitors find the graves that they're looking for easier and get more information about the people who are buried there. The application can be downloaded for free and it works on both Android and iOS platforms.
To be honest, I haven't been able to test it in person, as I live pretty far from the target location, but those who made the app state that it can pinpoint with GPS accuracy the location of any grave. This feature was possible through a collaboration with a Pennsylvania-based company called webCemeteries.com. As I previously stated, the City of Suffolk Cemeteries application is also capable of attaching additional information to the graves, turning them into social media-like pages. Furthermore, users can add obituaries, pictures, remembrances, tributes, pictures, etc. for the residents of the cemeteries, but that information will be thoroughly reviewed before making it to the app, so if you were thinking about trolling ... don't.
In case you prefer using some more lively social networking applications, you might want to check out some of our other stories like: "Learn to take control of your privacy when using WhatsApp" or "Best Instagram tips for people who are new to the service".