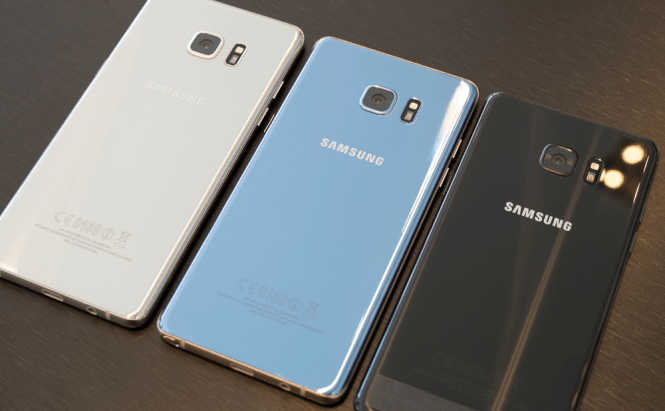 Samsung will exchange the Note 7 phones that got recalled
I'm not sure if you've already read about this or not, but Samsung has quite a big issue with its new Galaxy Note 7 smartphones. A significant number of customers have complained about the devices spontaneously catching fire, so the company was forced to take action. The Korean giant stopped the shipping of the handsets, performed additional quality control tests and issued a recall for almost all the Note 7's that were shipped so far.
This recall affects 2.5 million smartphones from the ten countries where the phone has been sold including the U.S., Canada and South Korea. Samsung has also officially announced that it will take about two weeks to make all the phones necessary to replace the ones that have been recalled, but the company is committed to this exchange program and the replacement phones will be made and shipped out before the new phones made for sales. Keeping in mind how much the Note 7 costs, having to give it up for two weeks or more is a huge inconvenience, but having a phone that catches fire or explodes near your ear would be even worse. On the plus size, all the retailers that sold Note 7 devices will surely either provide "loner handsets" until the new models arrive or offer full refunds to their customers.
It's a shame that Samsung has encountered this problem as the Galaxy Note 7 seemed to be the best handset ever made by the company. Hopefully, they won't face similar issues when they launch the second generation of Gear VR, as I intend to buy one.