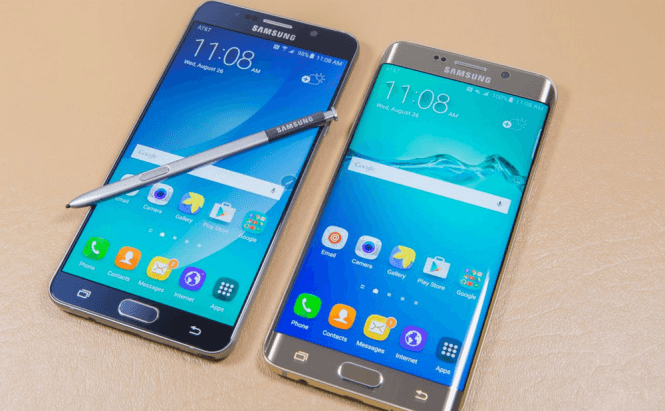 Samsung Galaxy Note 7 has been officially revealed
At yesterday's event, Samsung has finally put an end to all the speculation and officially unveiled the upcoming Samsung Galaxy Note 7. The phablet is available for pre-order, but you will probably have to wait until August 19th to be able to purchase it from retailers like Amazon or BestBuy. The bad news is that although we now have the phone's full specifications, the company didn't say anything about the price, probably because it didn't want to scare us.
As far as design is concerned, the 5.7-inch handset looks spectacular and you can now choose from four available colors: gold, black, silver and the new "coral" blue. The device sports a 2560 x 1440 quad HD resolution with a density of 518 pixels per inch, is water-resistant, dust-resistant and you can use the stylus even if the display is wet. In case you were curios, the phone comes with a 12 MP camera and a huge 3500 mAh battery. Under the hood, you will find the same processor that powers the S7 model: an octa-core (2.3GHz quad + 1.6GHz quad) Snapdragon, 4GB of RAM and 64 GB of storage space expendable to up to 256GB with the help of a MicroSD card.
There are also some additional features worth mentioning such as the lightning-fast iris scanning protection system, the Samsung Knox security feature, a fingerprint scanner and a new function called "Secure Folder" that helps you hide your files from the other users of the device. If you're someone who likes to stay informed about the latest smartphone technology, you might also enjoy reading: "OnePlus 3 is now available for purchase" or "Best smartphones for photo-enthusiasts".