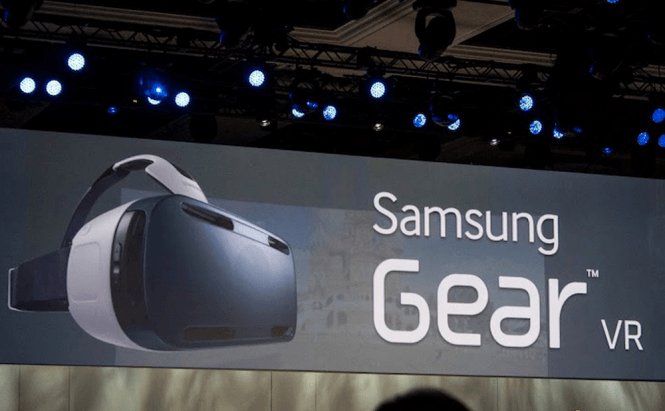 Samsung unveiled the second generation of Gear VR
Yesterday, Samsung held a major press event at the Hammerstein Ballroom in New York City where the company unveiled its two major upcoming products: the next generation of Samsung Gear VR and the Galaxy Note 7. Although the virtual reality headset looks pretty similar to its predecessor, there are actually quite a few improvements. According to the announcement, the VR device will become available on the market on August 19th and will cost $100.
As far as changes go, let's begin with the size: the new generation of Gear VR is slightly longer, wider and taller than the previous versions, but you will probably not notice it as the differences are made by just a few millimeters. Additionally, the freshly unveiled device is also 2 grams heavier than the older one. As far as features go, you may notice that the field of view has been expanded and that the Micro USB port has been replaced with a UBS-C Lightning connector. Don't worry though, Samsung also provides a legacy connector, so you will still be able to use the headset with devices that don't support USB-C cables. Lastly, because of reflectivity issues, the new Gear VR's interior comes with a much darker color scheme than the one that you're used to.
The new generation of Gear VR is compatible with Galaxy Note 7, Note 5, S5, S6, S7, S6 Edge, S6 Edge Plus and S7 Edge. If you're interested in virtual reality handsets, you might also want to read "The best games for Samsung's Gear VR" or "Dynamic FOV modifications could stop VR motion sickness".