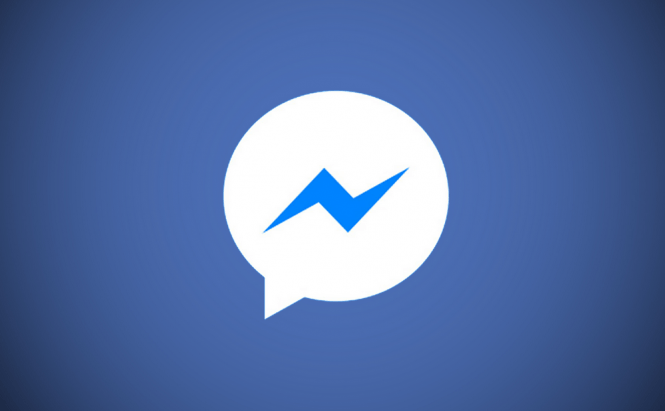 Facebook's Messenger adds an Instant Video feature
Those who use Facebook's Messenger app will now be able to augment their conversations with some face-to-face chats. The application was just updated with a new feature called Instant Video that allows you to video chat while typing, which is great as it means that you no longer have to switch to a different application to show off what you're doing or wearing. The new feature is rolling out as we speak and should already be available on both Google's Play store and Apple's App Store.
Activating this feature is actually quite easy, but you will need to be inside a chat with someone in order to start it. All the users have to do is to tap the video icon that shows up on the right side of your screen, and the video feed will instantly show up on the other person's display. As far as I understand, the other party doesn't need to send its own video stream in order for this to work. Additionally, the sound from the video feed is disabled by default, so you will be able to avoid some embarrassing moments.
If you're someone who spends a lot of time on Facebook's chatting service, you may also want to check out some of our other stories on this topic such as: "Friend requests may soon become obsolete on Messenger", "Facebook Messenger finally adds end-to-end encryption" or "Best tips for Facebook Messenger users".