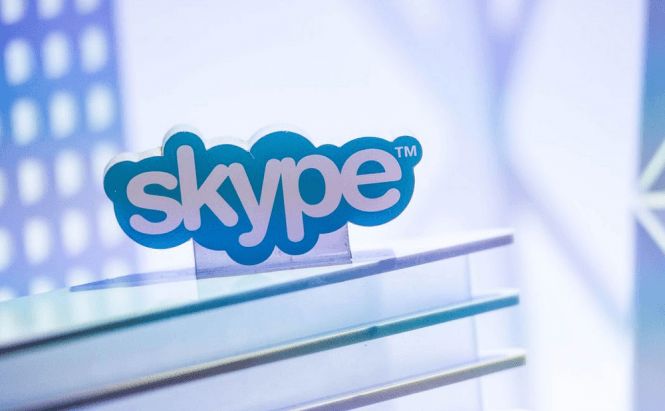 The web version of Skype updated with landline calling
After recently enhancing the service's security by automatically hiding its users' IPs and simplifying communications by making the real-time translator available on Windows, Microsoft is now enhancing the web version of Skype. From now on, those who use the communication service from their browser will be able to enjoy a wealth of new features such as notifications, mobile calling, landline calls, integration for YouTube videos and more.
Without question, the best thing about this update is that starting today, those who use the Skype for Web service will be able to make international or local phone calls to mobile and landline numbers. Of course, this isn't free, so you will need Skype credit or a subscription to the service in order to use these kinds of calls. If you're accustomed to using this functionality on the other versions of the application, then you'll quickly notice that there's no major design change and things work pretty much just the same way as you're already used to.
As far as the support for YouTube playback goes, it means that when somebody sends you a link from YouTube, you will be able to watch the video directly in the Skype chat. Additionally, after logging in, you will also see pop-up windows that notify you about incoming calls and text messages. Lastly, this update also makes it much easier for users to invite additional people to their conversations, even if those people don't have a Skype account.
The update has already started rolling out to worldwide users, so if you don't have the new features available just yet, they will be there very soon.