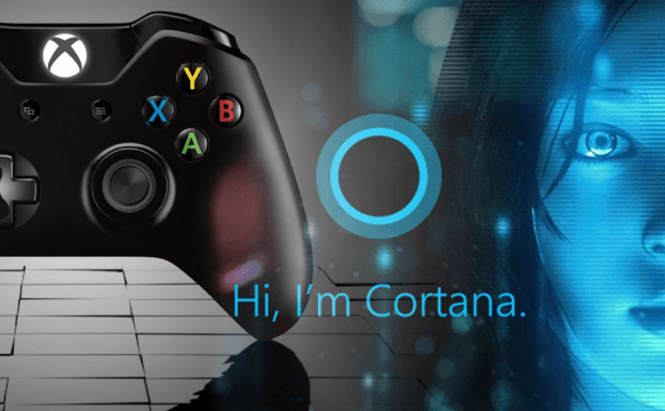 Xbox One's Summer Update will bring Cortana support
After spreading to Android and iOS smartphones, Cortana is getting ready to expand to another device. Microsoft has recently announced that Xbox One's Summer Update will bring with it Cortana support. Furthermore, that's not the only cool thing included in this update; there's also a new interface for the Game Collection, better sharing for screenshots, an improved Activity Feed and the Xbox Store and Windows Store will be merged.
After the Summer Update arrives, Xbox One users will be able to seek Cortana's help to turn on the gaming console through the Kinect add-on, find new games, create parties, check out on what their friends are doing, etc. Of course, the virtual assistant won't only offer gaming-related features. Once it arrives, you will also be able to use some of its more common functionality such as making reservations, performing Bing searches (it doesn't work with third-party search engines anymore) and synchronizing your history and notes from other devices.
Truth be told, Cortana was originally supposed to arrive on Xbox One by the end of 2015, but it proved to be quite a challenge for Microsoft's engineers who only now have been able to make good one their promise. The virtual assistant will first arrive to Xbox One testers from the U.S., U.K., Italy, Germany, Spain and France. According to the IT giant, there will be two major updates this summer, and this will be just the first one of them.
If you enjoy using Cortana, you should check out some of our previous stories such as: "How to enable Cortana, no matter which country you're in" or "Top 15 funniest Cortana questions and their answers".