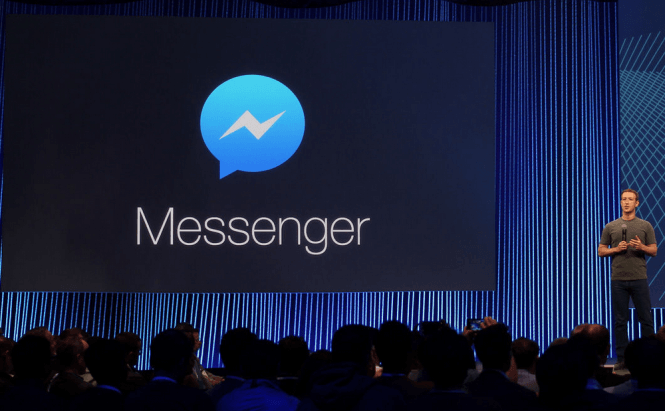 Facebook is irking mobile users with its push for Messenger
Those who like to use Facebook chatting service from the web browsers installed on their phones were in for a nasty surprise this weekend. They were notified that their conversations are being moved to Messenger and were prompted to install the app on their devices. At the moment, this only meant that they needed to go through a few more screens before they could actually start typing, but in the near future that may no longer be the case.
Facebook has decided to push Messenger to more mobile users and apparently the best solution the company could come up with was to announce that soon, you will no longer be able to use the Messenger service without the app itself. From the company's point of view, such a move is pretty easy to understand because of all the features that it has been adding to the application, such as the group calls capability or the ability to send files stored on Dropbox. However, there are many people who are annoyed by this change; not only does it currently mean that they need a few extra taps in order to start chatting, but the fact that the app will be a requirement could be a real problem for those with older or low-end smartphones.
According to the social network's reasoning, this move will help the users have the best chatting experience possible and I'm sure that they were completely honest, and the fact that there are no ad-blockers in the Messenger app had nothing to do with the decision. Currently, these prompts seem to only have affected Android users, but it's very likely that iPhone owners will soon have to deal with the same problem.