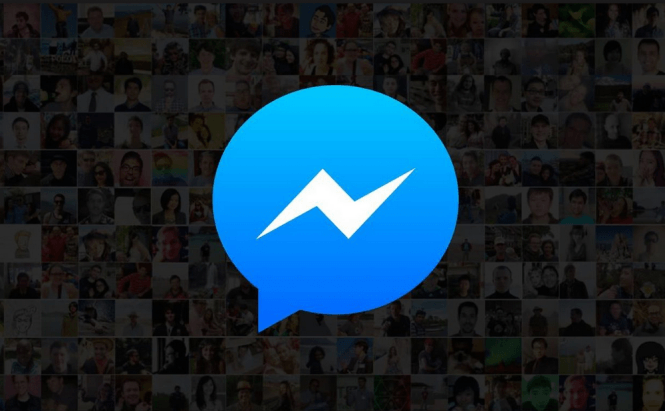 Facebook Messenger now lets you send files stored on Dropbox
I've got some good news for those who use both the Messenger app as well as Dropbox. According to a recent announcement from the cloud storage service, the two applications are now better integrated with each other, so there will be a much easier way for people to send files to each other. This new functionality is available for the Messenger app on both the iOS and Android operating systems and has already started rolling out to worldwide users.
Up until now, whenever you wanted to share a file that you had stored on Dropbox with one of the friends that you were talking to on Messenger, you would have had to get a link to the item, copy it and paste it to your buddy. From now on, you can easily look through your Dropbox files, select the item that you want and then choose the person that you want to send it to, all from the Messenger app. To do this, simply press the "More" button and select the freshly added Dropbox option. The first time that you use this feature it may take a little bit longer as you will need to authenticate yourself, but once that's out of way, everything will run as smooth as butter. Furthermore, if the file that you're sharing is an image or video, the other person will be able to see it directly in the chat window.
Talking about this latest change, Stan Chudnovsky, the head of product for Messenger, stated: "We want people to communicate just the way they want to on Messenger, with everyone they care about. [...] Giving our users the ability to share their Dropbox videos and images in Messenger threads with just a few taps will help them bring more style and personality to those conversations."
In case Facebook's Messenger app is your favorite chatting service, you might want to check out some of our previous stories on the topic like "Facebook working on a Messenger app for Mac" or "You can now share music from Spotify on Facebook Messenger".