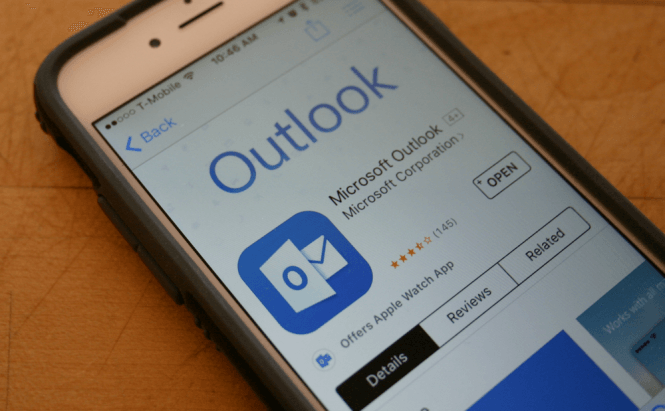 Outlook for Office 365 will flag unsafe emails
According to a recent announcement from Microsoft, Outlook will start warning you about the unsafe emails that end up in your inbox. The PIM and email management tool will use a color code to mark all the emails that you receive, thus providing you with an easy way to tell apart the legitimate ones from possible security threats. This new feature will start rolling out in the following weeks, but it will only be available for the Office 365 version of Outlook.
This upcoming security feature will be called "Safety Tips" and it seems that the Redmond-based company plans on adding four types of labels for those who use the web version of Outlook. The colored bars will be as it follows:
Red

- will be a warning telling you that the email in question has all the markings of a phishing scam or some other kind of threat to your security. The item has either failed the sender authentication check or has already been reported and confirmed as malicious.

Yellow

- this type of emails is automatically marked as spam as they come from an unknown source.

Green

- marks a safe message that comes from a trusted user.

Gray

- designates an item that has been exempted from scanning either because you manually pulled it out of the Junk folder or because your organization has marked it as safe.
In order to do its job, the Safety Tips will rely on Microsoft's Exchange Online Protection. Of course, since no system is perfect, you will have the option to mark as safe emails that have been flagged as unsafe or spam by the automated system. The people who access Outlook from the dedicated mobile apps will only be alerted about the suspicious emails, while the rest of the messages will appear as normal.
In case you like using Microsoft's email management tool, you should check out some of our previous stories such as: "Best tips for Outlook users" or "Microsoft trying out a new premium service for Outlook"