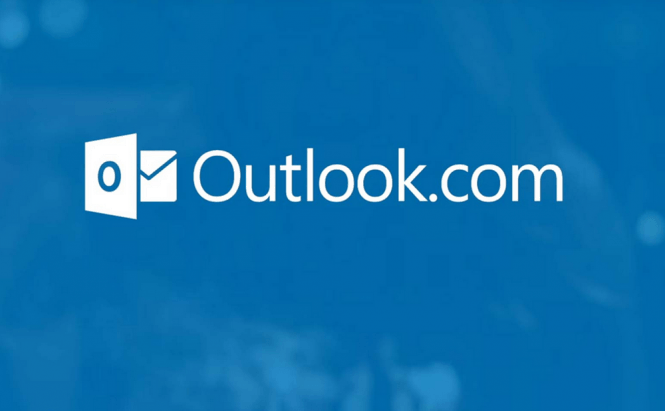 Microsoft trying out a new premium service for Outlook
In case you're the kind of person who likes or needs to use a custom domain for their email address and you also require the functionality offered by Outlook, I've got some good news for you: Microsoft seems to be testing a new premium subscription service for Outlook, which won't only let you customize email addresses, but will also help you get rid of ads. In case you're not willing to pay for the entire Office 365 subscription, this $4 service may be a good alternative solution.
This new premium subscription service combines two features that already exist and that a lot of users actually need. The first one, which removes all the ads from the Outlook interface, was already available on the email management service, but will cost the user $20 per year to enable. The second feature provides support for custom domains, which is quite important for those who represent companies, business and brands. So, if you choose this new $3.99 subscription, you will be able to use Outlook to manage emails such as yourname@anydomain.com.
What's even cooler is that this new Outlook Premium service will be free in the first year. However, at the moment, it is unclear if only business clients can benefit from this offer, or if everyone can opt for the Premium version with the first year for free. As we all know, it's been a busy couple of weeks for Microsoft with the unveiling of the next major Windows 10 update and the addition of support for conversational bots on Skype, so it's nice to see that other popular services like Outlook don't get neglected.