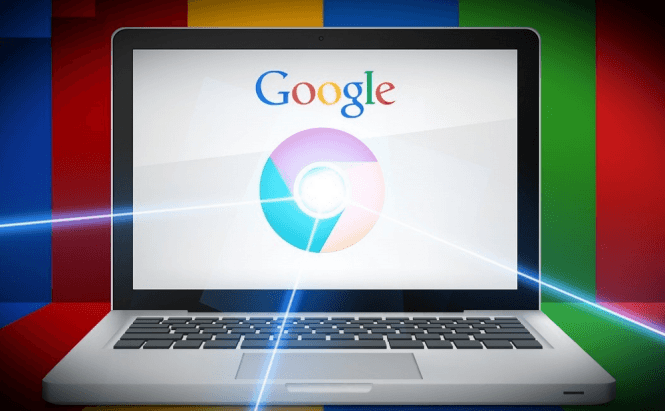 Top 5 Chrome extensions to help you take notes
Chrome is one of the most popular web browsers on the market, and a big part of its success is due to the great number of extensions designed for it. However, students and people who spend a lot of time browsing the Internet in search of documentation or ideas know that finding a tool that will help you take notes in a convenient manner is pretty hard to come by. This is why I've decided to write this article and show you five of the best note-taking extensions for Chrome.
Sticky Notes
Sticky Notes
Let's start things out with Sticky Notes, a simple tool that will cater to all your basic note-taking needs. This extension adds a button right next to your address bar, allowing you to easily call it up whenever you want to quickly write something. As far as formatting goes, you don't have too many options: you are only allowed to choose between four sizes of the sticky notes and six available colors. Furthermore, although you can select the desired font type size, the setting will be universal, so you can't change specific fragments of your notes. To be perfectly honest, this add-on isn't very pleasing visually, but if you need a quick solution for jotting down some thoughts, it's a solid option.
Papier
Papier
Another extension that tries to be as simple as possible, Papier, lets you take notes by opening a new tab. This tool is pretty bare-bones, as everything that you jot down will basically be one long note. But if you don't need any fancy features such as note-syncing or note-sharing, then you might want to check it out. Moreover, in case your eyes get tired, the extension allows you to switch to a black background with white writing instead of the traditional black text on a white (greyish) background. Although it offers a few more text formatting options than the previous add-on, I prefer using Sticky Notes, since it doesn't make me constantly switch between tabs when I want to take notes from the webpage I'm visiting.
Google Keep
Google Keep
Google Keep isn't exactly a Chrome extension, but a real Chrome app. This tool has a pretty slick design and lets you take notes, set reminders or make check-lists. Additional features include the ability to color your notes differently, so that you can come up with a color code for priority, and the possibility to add images to your notes. Unlike the previous two extensions, Google Keep also works on mobile devices, so you will be able to sync your notes with your iPhones, iPads or Android-powered smartphones and tablets. Lastly, this add-on lets you share your notes via email.
Coggle
Coggle
While not exactly a note-taking tool, Coggle is an app that lets you create mind maps, and those are great for writers and people working on complicated projects. The application requires you to sign up using your email address and seems a bit complicated at first, but it's quite handy after you get used to it. What I like the most about this tool is that it's quite elegant and provides many keyboard shortcuts to help streamline your interactions. Unfortunately, Coggle has a premium version, so you won't be able to use its entire functionality for free, but it will still be good enough even if you decide not to spend any money.
WorkFlowy
WorkFlowy
Last, but definitely not least, WorkFlowy is a cool note-taking Chrome app that lets you take hierarchical notes. The main advantage of using this tool is that you will be able to create structured lists and easily add sub-ideas for each of the entries that you enter. Furthermore, in case you're having trouble using it, the application comes with detailed instructions and videos, so you will be able to take full advantage of all its features in no time. Lastly, WorkFlowy lets you synchronize your notes with iOS and Android devices, share your lists with others and mark items as complete when you're done with them.
If you're someone who prefers using Google Chrome, you might also want to check out some of our previous stories such as: "Useful tips for Chrome power users" or "Top 5 Chrome extensions for MS Office users".