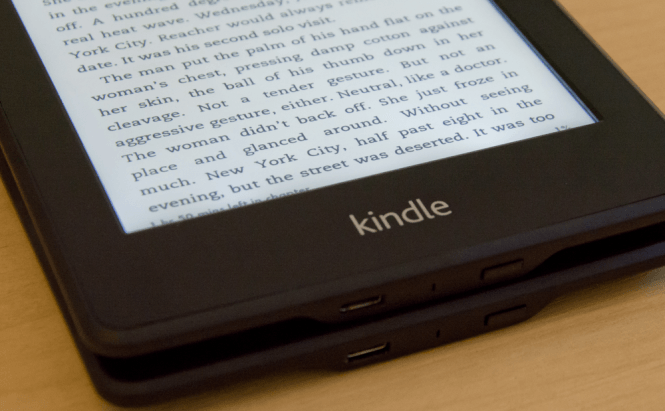 Amazon's upcoming Kindle model to be announced next week
If you're the kind of person who prefers reading e-books over real ones, there's some good news for you: Jeff Bezos, the CEO of Amazon, has recently announced via Twitter that the eighth generation of Kindle will be unveiled next week. Since, in my opinion, last year's Kindle Paperwhite wasn't as good as the Kindle Voyage that was released in 2014, I'm really hoping that this new addition to the Kindle family is going to be something special.
At the moment, the upcoming Kindle device is pretty much mystery and there's very little that we know about it. The only strong rumor that I've heard is that it might have a battery case, but I'm not 100% sure about that either. Logically speaking, the 8th generation of the e-reader should probably offer a better resolution, so that the e-books that you're reading could look even better. Additionally, it would be great if this device would finally incorporate support for SD cards, but since that chances of that happening are paper-thin, I'm at least hoping for an increase in the internal storage capacity.
Lastly, the new Kindle will probably also integrate some of Amazon's newer book formats and, who knows, it may even be capable of working with the company's digital assistant, Alexa. Since those who own older Kindle versions have recently been required to make a software update so that they can keep downloading books from the cloud and access the Kindle store, this last assumption is very likely to turn into reality.
As you wouldn't be here if you didn't like reading electronic books, I suggest that you also check out some of previous stories such as "The best tools to manage your eBooks" or "Best websites to download free eBooks".