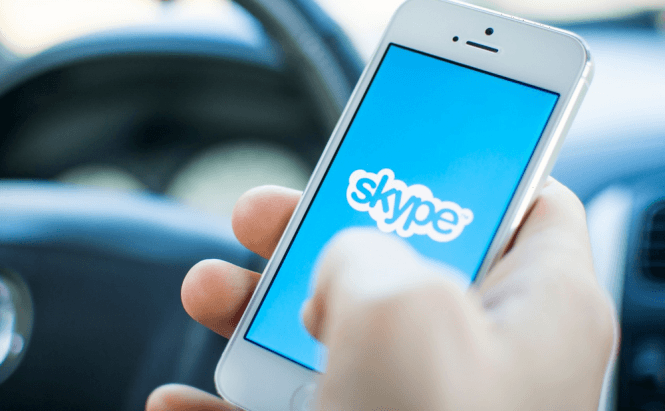 Skype for mobiles now offers support for bots
Microsoft has just enhanced the mobile versions of Skype with a form of artificial intelligence by adding conversational bots. According to the IT giant, these bots are designed to become the perfect butlers, helping you make reservations, order food, etc. and interacting with Cortana to provide you with service custom-tailored to your needs. This new functionality is already rolling out on the iOS, Android and Windows platforms, so it should soon be available to everyone.
From what I saw in Microsoft's presentation, the company's dream is to automate day-to-day tasks with the help of Cortana and these third-party bots for Skype. At any time during their conversations, the users will be able to access a private window and initiate chats with a third-party bot and with Cortana. In the company's example, the user was able to tell Cortana to mark a certain event in the calendar and the personal assistant would automatically acquire the location that they were talking about from previous Skype communications. At that point, a third-party bot from the hotel that the user prefers would show up offering to make a reservation at the location of the event. Lastly, Cortana would scan the visited area for friends that live nearby and ask the user if they wish to connect with them.
Of course, this is a very ambitious project and it will take many years until what happens in reality will match Microsoft's idea, but the plan sounds pretty good at least in theory. The IT giant has also released a development kit which will allow third-party developers to build their desired functionality for the conversational bots.
If you like using Microsoft's most popular communication tool, then you might also enjoy reading some of our previous stories such as: "The web version of Skype updated with landline calling" or "Top tips & tricks to master your Skype".