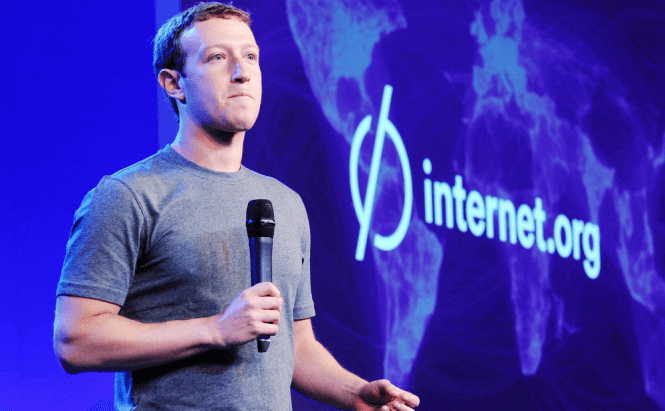 Facebook's Free Basics kicked out of Egypt
After a little over a month ago India decided to ban Free Basics form the country, Egypt has resorted to same measures and is no longer letting Facebook offer its free Internet service. However, the reasons behind the two bans seem to be quite different: while the Indian government said that Free Basics violates the net neutrality rule, the African country's officials took issue with the fact that the IT giant wouldn't allow government surveillance on its free Internet service.
According to Reuters, two sources that were directly involved in the negotiations between Facebook and the Egyptian officials stated that "Free Basics was blocked because the company would not allow the government to circumvent the service's security to conduct surveillance". Unfortunately, it's pretty hard to have an objective opinion about this fact as we don't know exactly the kind of access that the authorities requested. In most countries, Internet providers are legally obligated to keep a log of their client's activities on the Internet, so it's not that uncommon, but if it was more than that, then the social network was probably right to deny them.
For those of you who aren't familiar with the topic, Free Basics is a Facebook service which offers free, but limited Internet access to people from developing countries. Simply put, the service lets you access Facebook and a few other sites without asking you to pay anything in return. Despite the fact it doesn't cost anything, Free Basics has received a ton of criticism for breaking the net neutrality rule by charging differently based on the websites that you want to visit.
What I find very ironic about this news is that Facebook itself is in trouble with several European countries such as France, Belgium or Germany for spying on whoever lands on its website, but it's now being banned from Egypt for refusing to allow a government to spy on its citizens.