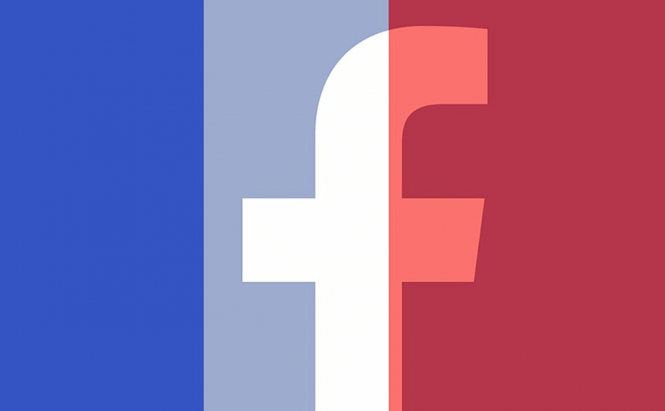 France no longer tolerates Facebook's user tracking methods
Facebook is having more and more trouble outside the United States. While India recently banned the company's Free Basic Internet service, European countries seem to have a real problem with the way the social network collects and manages its data. First, Belgium declared Facebook's terms of service and datr cookies illegal, then Germany outlawed the social network's Friends Finder tool, and now France has joined in on the action. According to a press statement given by the French data protection authority, Facebook has three months to comply with the directions given by the agency or face sanctions under the French Data Protection Act. At the moment, Facebook hasn't issued an official response.
According to the French government, Facebook is still transiting the private data of French citizens to the US, despite the fact that it's no longer legally allowed to do so. As you know, the Safe Harbor agreement hasn't been valid for a while now, and the new Privacy Shield pact isn't yet in effect. However, the social network's data policy states that it "complies with US-EU and US-Swiss Safe Harbor framework for the collection, use and retention of information from the European Union and Switzerland, as set out by the Department of Commerce".
Furthermore, CNIL (Commission Nationale de l'Informatique et des Libertés) has a problem with Facebook's bulk data collection methods which target both the users and non-users of the network. According to the French authority, this practice is incompatible with the interests and fundamental privacy rights of account holders, especially since there's no way for them to opt out of it. The now famous datr cookies that give Facebook a bunch of information about those who just visit the network (without actually being members) are also an issue.