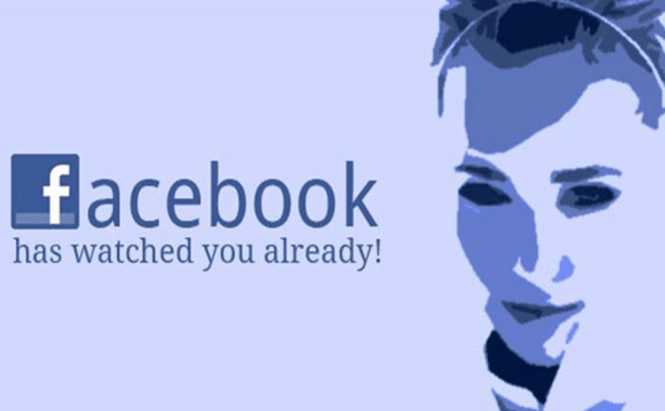 The problems between Facebook and Belgium continue
If you've been following my stories, you probably already know that Facebook has some real issues in the EU countries. First, the company's new terms of services were declared illegal in the European Union earlier this year, and now Belgium seems to have started its own private war with the IT giant. According to a recent court decision, Facebook is no longer allowed to track Belgian non-users and has to pay a fine of €250,000 for every day it continues to do so. In response, the company has decided to completely block any Belgian person without a Facebook account from accessing the content posted on the social network.
If you're not quite sure what this is all about, I'll try to explain it to you in a few words: whenever you go on Facebook (whether you have an account or you're a simple visitor), the website automatically installs a datr tracking cookie. This cookie is set to last for two years and keeps tabs on everything you do online: websites you visit, ads you click, how many hours you spend online, time intervals, etc. According to the social network, these datr cookies are installed as a means of protection, as they can help find those who have used Facebook to evil ends. On the other side of the barricade, Belgium says that such means are illegal, especially for monitoring those who don't have an account on the social network and hence didn't consent to the company's terms. At the moment, the IT giant is appealing the court's decision, but until a verdict is given, it will no longer allow people without Facebook accounts to see the public pages.
Commenting on the matter at hand, an official spokesperson from Facebook stated: "Today, anyone can see Facebook pages for small businesses, sports teams, celebrities and tourist attractions without logging into Facebook—typically found using a search engine. [..] Since the datr cookie provides protections against content scraping and application-level denial of service attacks, we will only be able to offer access to content to people in Belgium with Facebook accounts."
As a personal opinion, Facebook should be very careful about how it chooses to resolve this matter, as a detrimental outcome will most likely create a precedent that most other countries will probably follow.