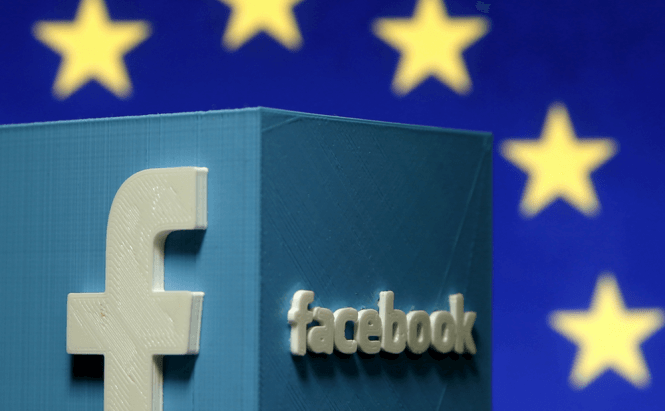 Belgium court outlaws Facebook tracking of non-users
Yesterday, a commercial court in Brussels took a stance against Facebook's practice of tracking everybody's activity on the Internet, even those who aren't members of the social network. According to the Belgian court's decision, the IT giant has 48 hours to disable its datr cookies (tracking method) for Belgian citizens or face a fine of €250,000 (approximately $270,000) for each day they remain active. The money from the fine will go to the Belgian Privacy Commission, which brought the case to justice.
In case this is a bit confusing, let me shed some light. Cookies are files that get automatically installed on your PC by the websites that you visit. Everyone who ever visits a Facebook page, even those who aren't members of the social network, will automatically get stuck with a datr cookie on his or her computer. These cookies monitor your activity on the Internet (all the websites and webpages that you visit, how long you stay on them, etc.) and then report back to the company, all this without ever warning you or asking for your consent.
If you are looking for an explanation, Facebook says that it uses datr cookies in order to protect itself and its users and it's going to appeal the decision: "We've used the Datr cookie for more than five years to keep Facebook secure for 1.5 billion people around the world. [..] We will appeal this decision and are working to minimise any disruption to people's access to Facebook in Belgium."
This isn't the first time that Facebook has gotten into trouble with European countries over privacy-related issues. About eight months ago, when the social network first rolled out its new terms of service, they were quickly declared illegal in the EU. Despite Facebook's veiled threats, countries like Belgium, Germany or Netherlands wouldn't back down, exposing the IT giant's practices of tracking everyone (even non-members) over the entire Internet (even on websites which are in no way related to Facebook).