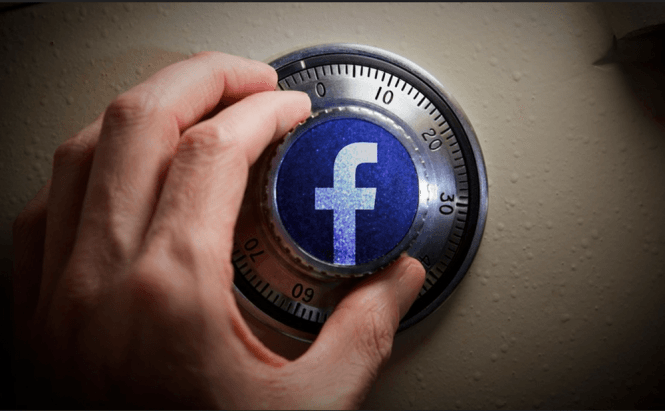 Facebook Slams EU Countries Investigating its Privacy Issues
Facebook is getting really annoyed with European countries individually investigating its privacy issues so it decided to fight back through a lengthy editorial published yesterday by the company's vice president of public policy in Europe, Richard Allan. As far as I could understand, the short version of the statement basically said that if each European country keeps forcing Facebook to abide its own privacy law, the users will be the ones getting hurt. Furthermore, the company has recently filed a lawsuit against the Dutch Data Protection Authority (DPA) as it does not agree with its investigation.
According to Mr. Allan, the countries investigating its privacy issues are undermining the European Law. The argument he makes is that the EU should operate as a unified unit and that complying with 28 national variants of EU law poses serious obstacles. Furthermore, since no power move is complete without a threat, Facebook's vice president of public policy in Europe went on to say "Facebook's costs would increase, and people in Europe would notice new features arriving more slowly, or not at all. The biggest victims would be smaller European companies. The next big thing might never see the light of day". Isn't it interesting how a social network with a worldwide presence (close to 200 countries) has a big problem with following the legislation of only 28 nations?

Another interesting aspect of Richard Allan's editorial stated that since Facebook's privacy policy is viewed as legal in its European headquarters (Ireland), which is a member of the EU, it should be viewed as legal throughout the entire Union. Furthermore, in case any other member country has an issue with certain company policies, they should inform the Irish authorities and let them investigate instead of taking matters into their own hands. When asked to comment on these statements the Belgians authorities were pretty straightforward: "It is quite simple, we have authority because Facebook processes data from Belgians."
If you're interested in reading the entire editorial and drawing your own conclusions, you can do so by accessing this link.