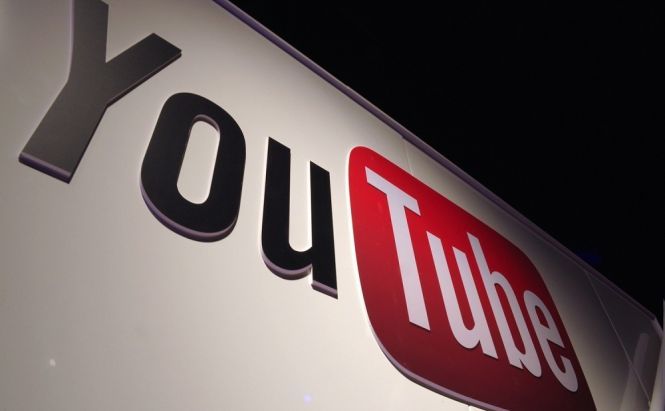 YouTube may become a TV-service provider
YouTube want's to become your ultimate media-center. Just think of it: we already have YouTube Music, YouTube Gaming to substitute for Twitch and even YouTube Red, a paid subscribtion service that charges you about $10 a month for ads-free experience, exclusive content and some extra features (read Vlad's YouTube Red review if you wish to learn more about the service). However, things may change even more drastically in the nearest future, as the company wants to host movies and TV shows as well.
Sources indicate that YouTube's executives, Susanne Daniels (former programming chief at MTV) and Kelly Merryman (former content executive at Netflix) are currently trying to secure deals with several Hollywood studios that will grant YouTube rights for streaming TV shows and movies. The content is most likely to be available exclusively to YouTube Red subscribers. For now, we do not know whether the video hosting platform is going after exclusive content, or it will broadcast shows and movies which you can access through Netflix, Amazon Prime or other services that YouTube is surely going to rival soon. Maybe they will even manage to broadcast the new episode of Star Wars? But that is quite unlikely.