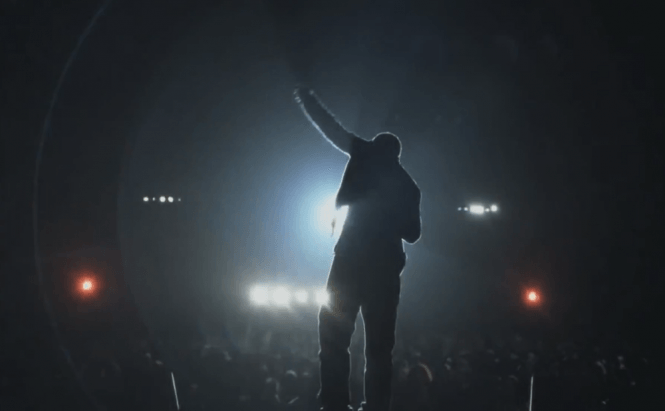 The YouTube Music app for mobiles is now available
If you're a fan of music, then you'll surely be glad to find out that Google has just released the YouTube Music app for Android and iOS. At the moment, the application can only be downloaded in the United States and the official announcement failed to mention anything about when it will arrive for the rest of the world. In case you were wondering, the application can be downloaded free of any costs, but those who have subscriptions to the recently launched YouTube Red service will enjoy a few extra features such as the ability to download songs or an ad-free experience. The good news is that for the first 14 days, all those who download the app get a taste of the extra functionality that paying subscribers get.
YouTube Music
As far as I can tell, YouTube music is designed to make it as easy as possible for the user to discover new music as well as listen to the songs he or she already knows and loves. One of the coolest things about the app is that there is a toggle which allows you to switch it to Audio Mode. In case you have a bad connection or if you're worried about your data cap, this option will help you stream only the music. Additional advantages include numerous YouTube recommendations (based on the content you generally listen to and the ability to create a mix-tape with 20 of your favorite songs.
If you're not in the US and you can't experience the YouTube Music app or the YouTube Red service, you can console yourself with exploring these YouTube hidden features and tips.