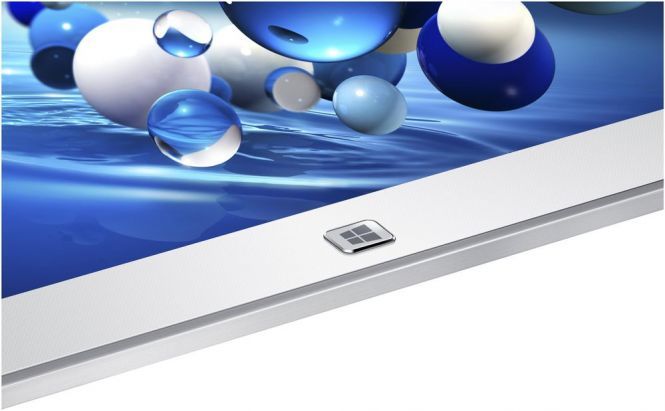 Video Portals for Kids
It is supposed in the Federal law devoted to the protection of children from information harmful to their health and development that all video content (both in television and the Internet) has to be divided into age groups. There is a great deal of specialized web sites where children may broaden their outlook, meet new friends in blogs and derive knowledge from books, tests, live shows, etc. Watch videos with the built-in parental control option, read books, show your worth in creative contests, argue, discuss any question, show your impressions or just have a good time.
These portals psychologically call attention to safe videos for kids and their parents, cartoons for intellectual development and video-illustrations with "up to 16 [years old] content" and simplified navigation. The content is divided into headings that might be filtered by age or sometimes by sex.
Zui
It is a web site with video sets divided into several groups. Funny animals, fails, dance flash mobs, different parodies, song covers, sports, movie trailers – everything for you to leave the child in front of the monitor for some time to finish up the domesticities. The site holders make every reasonable effort to ensure that the content they feature is age-appropriate. It's a site that also offers collections of games on a givensubject. You type in what you want to learn about in the search fieldand then everything they have comes up. I've played with the "How old are you?" tab to see if it would give me different content based on the age I put in, but it didn't seem to.
Zui
SproutOnline
The first thing I'd like to highlight is that their editorial policy is rigorous. Through their patented process, they use a combination of technology and human review to ensure that the content they feature meets their high standards and is fun for kids. It is an amazing online page that offers different entertaining sections. Videos section shows What's On TV schedule and teaching movies with unique characters along with beloved cartoon ones. Games/apps section is separated into Easy/Hard kids skills. Try your memory skills, problem solving puzzle, spelling/literacy building, etc. The site also shows the page with its visitors birthdays and celebrates them. It offers different easy-to-cook recipes as well.
SproutOnline
PbsKids
A huge video set divided into thematic parts. The TV Times button lets you choose any state and station TV stream and see what's on now. My attention was riveted by coloring pages. Print them out and color or vice versa. Make your own cartoon by adding, flipping, bringing forward, enlarging/reducing images. Friendly animals plunge you into the cartoon world and let you become an animator.
PbsKids
Kids.NationalGeographic
Did you know that the homonymous section on this site invites your little's interest to the thrilling animal world? Weird but true. Be sure the kid will come to you and say something you didn't even suppose you could know. He/she will shine with knowledge at school and get only reliable information through reading notes or watching amazing teaching animals video. But the subject area is much wider: talk to your child about Mount Fuji, Abraham Linkoln, Bottlenose dolphins, etc. The World section with colorful pictures of the Earth, space, planets,etc.reveals the secrets of theUniverse to children. Online games will help you to consolidate the progress.I like that it is a safe place for kids to search for things they are curious about.
Kids.NationalGeographic
Disney
Disney movies are beloved all over the world, and of course its web site is extremely popular. It looks pretty childish, but it attracts all ages. Watch Live TV or Disney Channel, choose your favorite show, listen to Disney radio. Find videos of the week, featured trailers; get the princess look or take a test: how well do you know the cartoon? Enjoy watching shorts (including Pixar), listening to sensational music tracks and re-reading famous books (with 0-12 age division) online.
Disney
The sites developers made a great effort to let parents keep calm while leaving their children alone with the computer: just put in any of upper described web sites with parental control option.