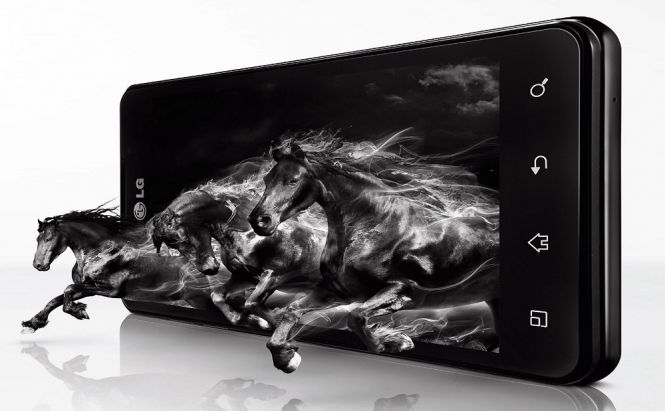 Turning Android Phones Into 3D Scaners
Replica Labs is working on an app that may become a game changer on the evolving 3D printing market. At the moment, playing with 3D scanning technologies is a costly affair and purchasing a 3D scanner would set you back at about $1000. But if Replica Labs succeed, any smartphone owner will be able to make a 3D scan of any object for... free.
The application uses your smartphone's camera and requires the object to be placed on a sheet of paper with a special scanning grid, that can be downloaded from the developer's site. Then you launch the app, take a video of the object from as many angles as possible and submit it to the server. There, the video will be processed and sent back to you as a 3D model file via email.
The application is currently at the stage of development and will hit Android first and then move to iOS. Nevertheless, Replica Labs already has something to show:
Sneak Peek! from Replica Labs on Vimeo.
No official release date at the moment, but the company is said to launch a Kickstarter project sometime in August. You may also visit the Replica Labs website and sign up for a beta test.