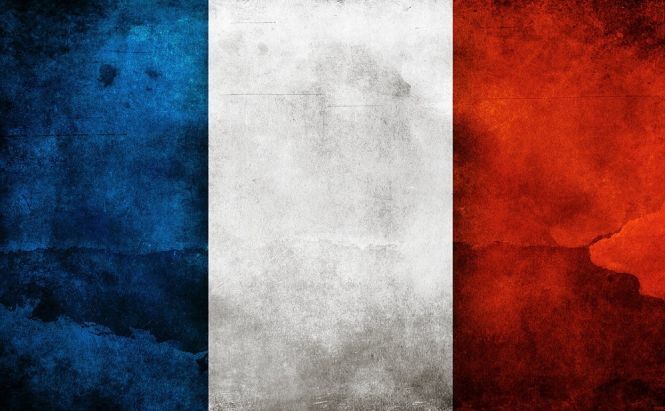 France may block public Wi-Fi and anonymous browsing
It has been almost a month since the series of terrorist attacks occurred in Paris back on November 13. Since then, France has been in the state of emergency, which suggests that the authorities are currently given extra powers to prevent future attacks. These include the right to block websites that are considered to be illegal. However, things might get even tougher on the Internet, as the reports suggest that the government may ban free public Wi-Fi networks and anonymous browsing.
According to the document, published by a French newspaper Le Monde, the government will "Forbid free and shared Wi-Fi connections". Another important issue that might seem disturbing for privacy enthusiasts is that the country puts much effort to ban the anonymous browser Tor. The government hopes that the blockage will prevent the terrorists from accessing the Web without being traced. Although surveillance is of crucial importance during an emergency state, there is also the other side of the coin.
On the other hand, shared Wi-Fi networks might as well be used by the common citizens in case of an accident. Check out Vlad's article about Tech's role in the aftermath of the Paris attacks to learn how tech companies and online services helped the public.