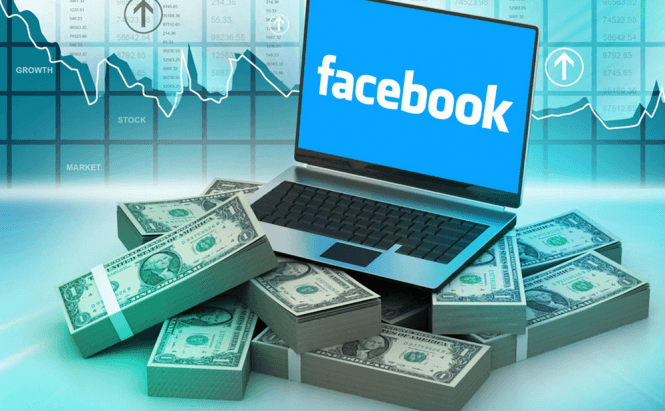 "Sponsored Messages" ads will be coming to Messenger
Facebook may have just launched its chatbot platform, but that doesn't mean that it doesn't already have a clear plan about how it can make money from it. The company is testing out a new feature called "Sponsored Messages" that will allow business to use the Messenger app in order to re-engage with their customers. At the moment, this function is still in its testing stages, but if everything goes well, the official release cannot be too far away.
In case you're worried that you will get spammed by messages from companies that you've never even heard of, you can put down your pitchforks. According to Facebook, this new feature will only allow businesses to re-engange and not to initiate contact with people. This means that the chatbots will only be able to interact with people who had previously started a conversation with them at their own volition.
Unfortunately, in its current stage, this new feature could also be detrimental to the service: so far, whenever you saw, felt or heard a notification from your Messenger app, you knew that it was an actual person looking for you. This means that in most of the cases you wouldn't just ignore the alerts. However, once the Sponsored Messages become popular, those who do a lot of shopping online and interact with numerous ads might start disregarding Messenger alerts expecting them to be from advertising bots.
Lately, Facebook has been putting a lot of effort into its Messenger app, adding the possibility to directly share files from Dropbox, allowing users to share music from Spotify and creating a dedicated application for Mac, and these "Sponsored Messages" ads are probably the company's way of making money from all these new features.