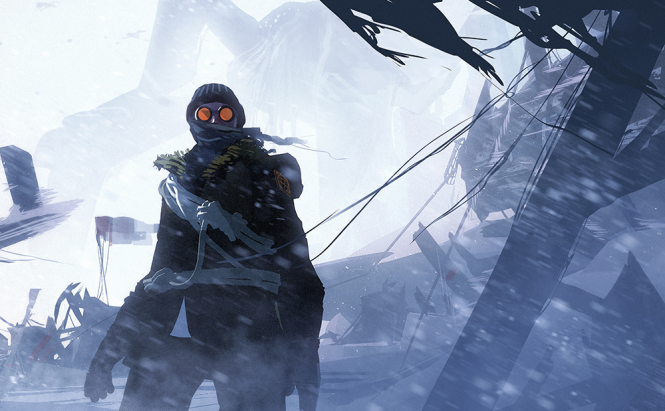 Edge of Nowhere for Oculus is launching today
I've got some good news for those who own an Oculus Rift headset: Edge of Nowhere is getting officially released today and if you're a fan of the survival-horror genre, you should be really excited. Insomniac Games studio's first venture into the virtual reality environment looks like an instant classic, but the immersiveness of the game has left some testers nauseated, so if you're the kind of person who gets motion sickness easily, you might want to stay away from this one.
As far as I've seen, Edge of Nowhere is a beautiful story-driven game based on the novel "At the Mountains of Madness" written by H.P. Lovecraft. The player takes the role of a character named Victor Howard who's trying desperately to find the rest of his expedition. However, the more you progress into, the more you find out the icy Antarctica isn't as barren as you had imagined. Additionally, the main character becomes increasingly mad, which takes a big toll on the way the story is presented. Since Insomniac describes the game as an "unsettling psychological thriller", you can expect several plot twists, suspense and some gory creatures.
Most of those who have tested the game appreciated the slow camerawork, which is designed as a counter-measure against nausea. However, this game is designed to make the players feel like they're the central part of the action, not some simple observers, and since VR technology is fairly new, some of those who played still felt a bit sick. Nevertheless, Edge of Nowhere seems to be a game I would really love to try out for myself. If you enjoy it, you should also know that Insomniac Games is getting ready to release two more virtual reality games this fall: "The Unspoken" and "Feral Rites".
If you're into virtual reality games, you might also want check out some of our previous stories such as: "The best games for Samsung's Gear VR" or "Top 6 VR games for iPhones".