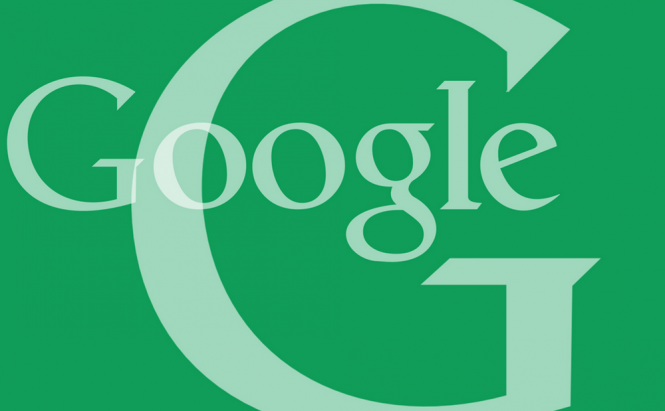 Hangouts gets better sharing capabilities on mobile
After enhancing it with better privacy controls, peer-to-peer connections and a quick reply feature, Google has just released another update for its popular communication app, Hangouts. Version 10.0 brings with it a few new platform-specific functions, including some better sharing capabilities for both Android and iOS users. The newest version of the application has already started rolling out and can be downloaded from Google's Play Store and Apple's App Store.
So, from now on, people who use Hangouts on a device powered by Android Marshmallow will see an automatically generated list of suggestions for the contacts they want to share their files with. This list, which can help you save a lot of time especially when it comes to routine activities, will show up whenever you open the sharing menu. On the other side of the fence, those who use the app from an iPhone or iPad will now enjoy the ability to share universal links. Furthermore, the iOS users will also have the possibility to invite others to a call using a URL shared via Hangouts.
What I find a bit odd about this update is that Google seems to have stolen a page from Microsoft's book: Hangouts jumped from version 8 directly to 10, completely skipping over 9. Maybe the IT giants know something that we don't and the number 9 brings bad luck, or something like that.
In case Hangouts isn't really your cup of tea when it comes to communications apps, you might want to check out some of our older stories such as: "6 WhatsApp features you probably didn't know about" or "Top tips & tricks to master your Skype".