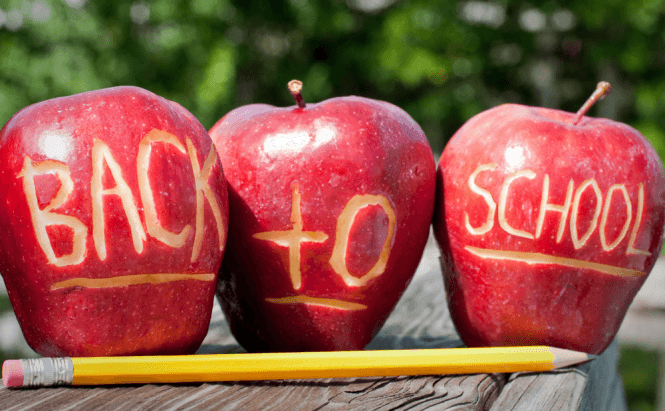 Apple's Back to School offer is here again
I've got some good news for students whose schools have partnered up with Apple: the IT giant's traditional Back to School offer has returned, so you can now buy devices at "education prices". Furthermore, just like last year, those who buy Apple products will receive a pair of Beats headphones for free, but the model that they get depends on what they buy. The Back to School promotion is available until September 5, so there's plenty of time to take advantage of it.
The first thing that you should know is that the promotion has expanded and it doesn't only cover Macs anymore, but also iPhones and iPads. Here's the list with the products that are part of the Back to School offer and the kind of headphones that you get for free:
Macs: iMac, Mac Pro, Mac Mini, MacBook, MacBook Pro and MacBook Air --> if you buy any one of these, you will receive a free pair of Beats Solo2 Wireless Headphones (which retail at about $300).
iPhones: iPhone 6 and iPhone 6s --> you'll get a pair of Beats Powerbeats2 Wireless Headphones (which would regularly cost $200) for free. Also worth mentioning is the fact that the education pricing for the iPhone SE is $0.
iPads: The only iPad model that's part of the Back to School promotion is the iPad Pro. If you buy one of those, you will also get a free pair of Beats Powerbeats2 Wireless Headphones.
What's actually quite amusing is that the Back to School promotion seems to be starting earlier every year and if this keeps up, it may end up as an-year-long offer. Of course, in order to qualify for the free headphones, you need to be a student. If you require more details about Back to School, you should check out the promotion's official webpage.
In case you decide to buy an Apple product during the Back to School promotion, you might also be interested in reading some of our older stories such as: "Tips and tricks for iPad users", "How to sync your iPhone or iPad with iTunes" or "What to do if your Mac keeps crashing".