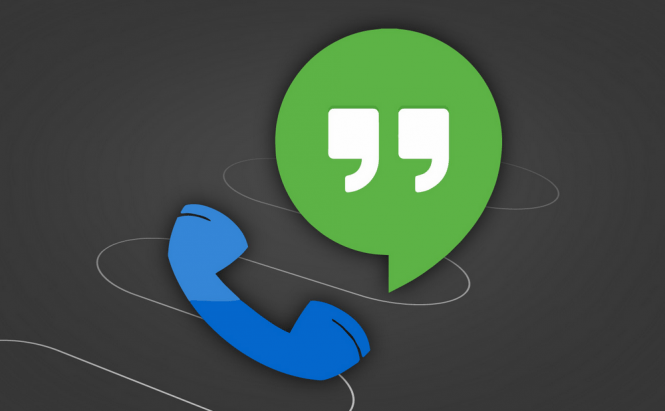 Hangouts to start using peer-to-peer connections
According to a recent post that was uploaded on the Hangouts Help pages, Google's chatting and calling service will now try to use a peer-to-peer connection whenever such a thing is possible. This means that Hangouts will try to directly connect the communicating parties instead of using a Google server as an intermediary. On the plus side, this method brings a noticeable speed and call quality increase. Unfortunately, there's also a big drawback: using a peer-to-peer connection will disclose actual IP addresses of the users. According to an official statement given by the IT giant's representatives, this change will start rolling out across all the platforms where Hangouts is available, so the next time you use the service to make an Internet call, you should notice the improvement.
To be perfectly honest, I don't have the exact numbers, but by my estimation, although Hangouts is very popular, it's still behind similar services such as Facebook's WhatsApp or Microsoft's Skype (both already using peer-to-peer connections). This move will make out Google's Internet calls service more competitive and give it a fighting change against its rivals, but it won't probably be enough, so the IT giant will need to come up with some additional ways to attract new users.
In case Internet communications is a topic that interests you, you might also want to check out our previous articles: "5 best Skype alternatives to use at work" or "Best IM Chat Alternative Applications For PC". Furthermore, if you like using Microsoft's services I recommend reading about "Top tips & tricks to master your Skype" and if you want to communicate privately, you might find these "Top 5 apps to help you send secret messages on iOS" very helpful.