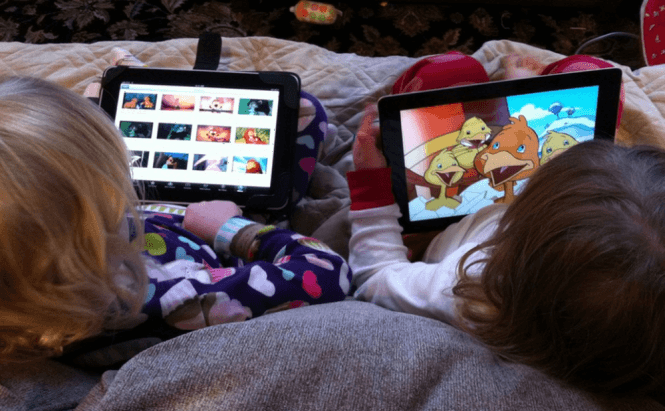 YouTube Kids improved with a guide for parents and more
Google has just announced an update to its YouTube Kids service which brings some cool features and beautiful new content. Probably the most important novelty is that the apps will feature a demo which will guide parents who aren't that tech savvy. The demo will show them exactly how they can select what their children can watch, flag videos that shouldn't be a part of the service or quickly find recommended videos. Furthermore, you will also be able to protect the settings of the app with personalized passwords (instead of relying on spelling out passcodes that Google provided). These changes should arrive in the next couple of weeks and all of them will be made from Google's end, so you don't need to manually search for updates. The update will apply to both the Android and iOS versions of the service.
Furthermore, YouTube Kids is also adding a few other noteworthy improvements. For starters, the apps will now work on Chromecast and Apple TV, so there are now more ways to access them. Secondly, there's a bunch of new content coming up, including videos from National Geographic Kids, Vsauce or Kid President and a girl-power playlist. Lastly, according to Google's announcement, support for PlayStation 4 or Xbox One is also in the making and should be arriving in the near future.
Despite its latest changes, YouTube Kids still faces a lot of criticism from parents who think that Google is using illegal advertising tactics. According to the numerous complaints, the service still shows "excessive and deceptive" ads, because it doesn't have to abide the same regulations as TV channels. Bad press isn't exactly something you want when you're trying to build apps for children, so Google should find a way to deal with this as soon as possible.