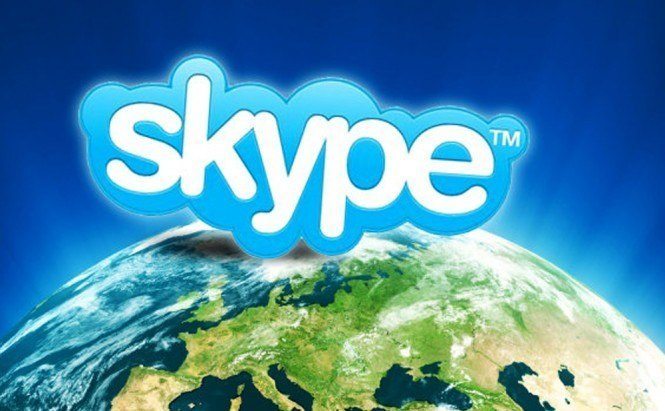 A Worm Crawls Into Skype – Should We Be Afraid?
Over the last few years we've got accustomed to what is called safety chatting and calling over Skype. I, personally, have been lucky not to have come into any problems with this service, but the world prooves that everything changes. Recent reports from security firms and community forums on Skype.com focus on the service being the latest target for a new malicious worm.
What Is This Worm?
This 'creature' previously affected Twitter and Facebook. It is called "Dorkbot". The worm works by using social communication keys to make you click on a link inserted into post, which, as reported on the community forums, sounded like "lol is this your new profile pic?" Such messages do make you at least think about clicking on the link just to figure out what it is all about. Unfortunately, some of us eventually do click on those. And, frankly speaking, several years ago, I might have done so as well.
In the past, Dorkbot was after user credentials, and now it is described as "ransomware". First you get locked from your computer, then you see information about what to do to get your encrypted files back to safety or they will be deleted in 24 hours.
For now, this worm is said not to be widely spread; but is also considered to be able to spread very rapidly.
What to Do to Protect Yourself?
First, Skype developers advise applying the latest updates to Skype and your security applications.
Second, being attentive and not clicking on any strange or unexpected links can be the best protection.
Finally, the best thing is the combination of these two security measures, which work not only for Skype, but also for other social services. Thus, you will be able to enjoy safe communication over the Internet.
Picture credit: 3dnews.